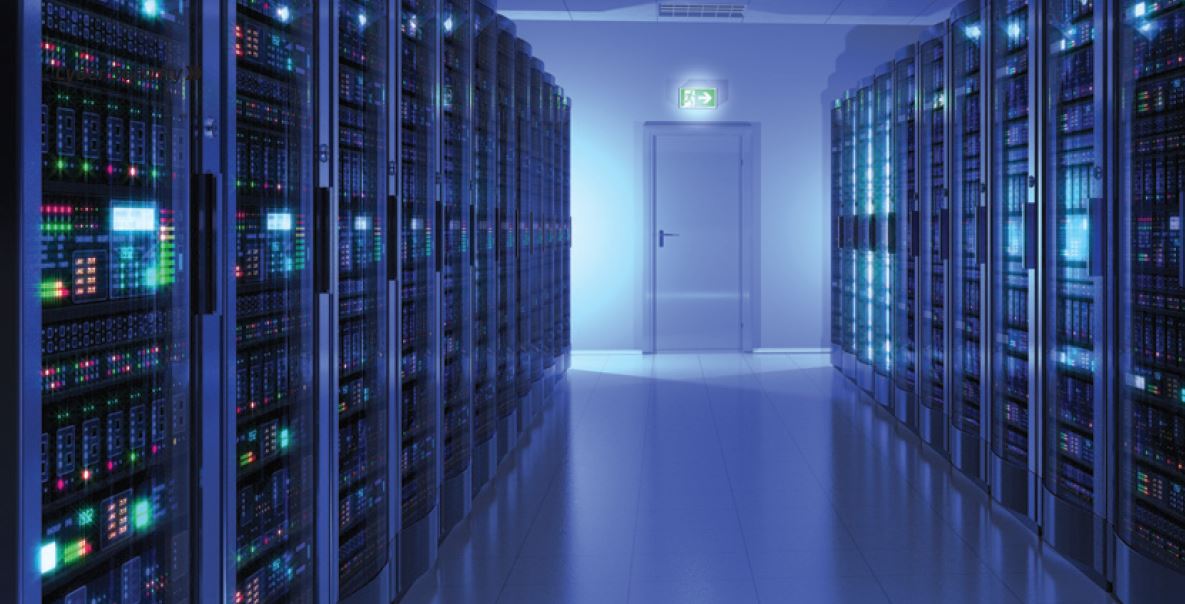 Think you're ready for Big Data and IoT? Standard tests are just not enough.
Rapid time to market is becoming increasingly important in the rollout of new applications and services, or, in simpler terms: everyone wants to be first. So new architectures are planned with virtual environments and hybrid clouds on the drawing board and implemented to then learn that customers complain about a loss of quality in VoIP service and online gamers for long ping times. This waiting for customer complaints is one of three basic ways to learn about the performance and resilience of your network, but certainly not the most promising. Waiting for a hacker attack to paralyse your network, is the second option, but its popularity has limits, too. The third option is called "test".
However, not all test methods are suitable for ensuring the availability of services and applications. Approaches to validation of performance and security, with no realistic assumptions about application loads and attack techniques, quickly lead to a false sense of security. Only tests based on realistic conditions receive reliable information about the behavior of the network and security infrastructure. Big Data and especially the internet of things (IoT) will generate significantly higher loads, and the best way to determine how a network will handle these loads is to make sure that each component required for the provision of services and applications, is tested under the most severe expected load conditions.
The best place to start is at the beginning
The 'connected world' is no longer just a buzzword, it is reality. More than 5 billion devices are already connected to the Internet, and the rate of new connected devices will only accelerate with the proliferation of IoT. It is forecasted that by 2020, there will be about 50 billion devices connected to the Internet, 10 times more than there are today. Many of these devices run complex applications that need to communicate with each other around the clock. These increasing user endpoints not only automatically generate more data, they place greater demands on the performance and availability of a network infrastructure. In particular, Web 2.0, HD video, and social networking, combined with big data and IoT have a virtually unlimited hunger for bandwidth. In a report published in January 2016 entitled "ENISA Threat Landscape 2015" the European Agency for Network and Information Security (ENISA) stated that the number of DDoS attacks with a bandwidth of over 100 Gbps has doubled in 2015, and will continue to increase…Click HERE to find out more about this article