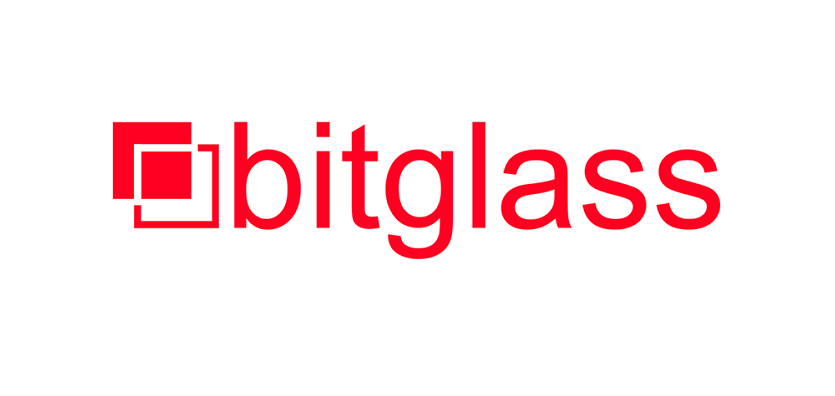 Bitglass, the Next-Gen cloud and mobile security company, advises that at a time when Australian organisations are increasingly making use of cloud platforms and services data privacy has never been more important.
Where once corporate and personal data was stored on servers located within a secure, in-house data centre, that data is now likely to be spread across multiple locations and between different cloud providers.
"The challenge of securing sensitive data in cloud environments is greater than ever," said Wayne Phillips, Head of Solutions Engineering, Australia, New Zealand and Japan, Bitglass. "By following security best practices, maintaining visibility across apps, and putting users first, organisations can take full advantage of the cloud without compromise."
Recognising National Privacy Awareness Week in Australia, Bitglass advises the following five tips to maintain effective data privacy when using cloud platforms. These are:
Cloud Data Visibility: Most companies we speak to have more Cloud Services than they realise. Cloud service discovery is important but knowing what types of data are in your cloud apps is critical to all organisation. If you can't answer simple questions like "How many documents contain PII or credit cards number?", the risk of those documents ending up on a breach report increases. Organisations need to take Cloud Data Visibility seriously, to protect their customers privacy and apply tools that continuously scan and remediate data policy violations.
Layered Authorisation: The ubiquitous nature of cloud and mobile requires you need to strengthen your layers of authorisation and reduce your overall attack surface. It is critical to allow authorised users to get access to their data while protecting against malicious attacks. Many employees use weak passwords or sign up for personal services with corporate credentials, increasing the likelihood of password-stuffing attacks and unauthorised data access. Organisations must employ security tools with every increasing security authorisation layers, combining MFA with groups, network IP restriction, Time based access, DLP data restrictions and UEBA, across all your cloud assets. 2FA is no longer enough, you need the 8 Factors of Cloud Access (8FA).
Unified Data Access Policy: As the availability and adoption of cloud apps increases so does the need for unified controls across them all. Each cloud service provider has a different set of security controls, and some niche providers don't have any. Mapping your cloud security policy to native apps controls is an impossible task, so it's vital to implement a flexible security platform that maps your security controls to your cloud app capabilities.
In a world with increasing regulatory compliance, well-informed consumers, and sophisticated hackers, reactive security tools are no longer adequate. Instead, organisations must adopt proactive cloud security platforms that enable real-time detection and remediation of malicious activity. Failing to utilise such solutions can prove disastrous for an organisation's security, finances, reputation, and livelihood.
Security Automation: The agility of cloud computing has increased exponentially with the growth of Dev Ops, and Sec Ops needs to keep pace. When ever-increasing sophistication meets ubiquitous access, the risk of misconfiguration is almost inevitable, especially when the configuration is left in the hands of users. Your security tools need to scan for incorrectly configured shared resources and remediate them. You need the flexibility to scan for publicly shared S3 Buckets, as well as externally shared documents in OneDrive or G-Suite. Once found, you need to remediate the problem by removing the external share or quarantining the document. It's the age of self-healing security tools.
Control Personal Devices:  The rise of cloud has enabled employees to access corporate data from unmanaged personal devices. While this increases productivity and flexibility, it also exposes the enterprise to new dangers. Organisations lose control of their data and risk it getting into the wrongs hands. You need to implement security layers that are simple to deploy, don't harm device functionality or impact user privacy. This can only be achieved through data-centric, agentless solutions. With agentless security, organisations can protect data on unmanaged mobile devices in a timely, non-invasive fashion.
"For Australian organisations to securely leverage cloud platforms and services, it's important to take action now," said Phillips. "IT leaders understand the implications of data breaches and must adopt advanced cloud security solutions to protect data and maintain user privacy."
AboutBitglass
Bitglass, the Next-Gen CASB company, is based in Silicon Valley with offices worldwide. The company's cloud security solutions deliver zero-day, agentless, data and threat protection for any app, any device, anywhere. Bitglass is backed by Tier 1 investors and was founded in 2013 by a team of industry veterans with a proven track record of innovation and execution.