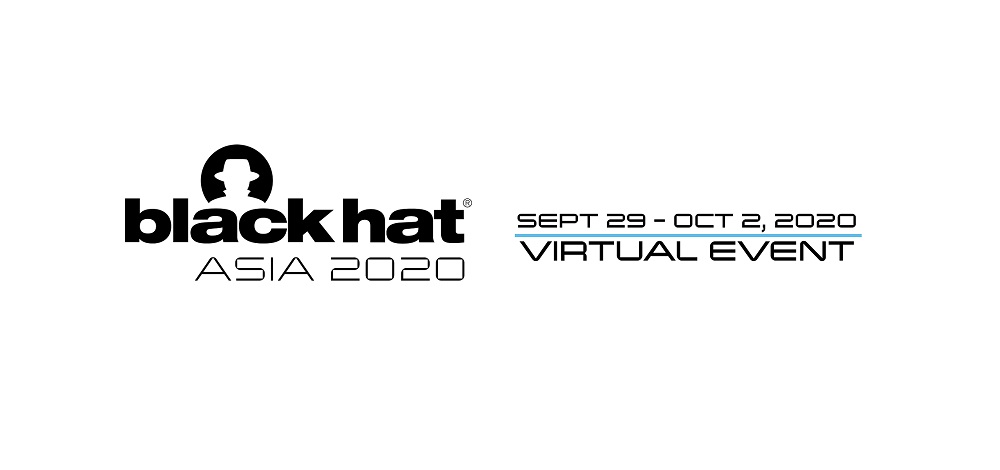 Black Hat, the world's leading producer of information security events, today announces its keynote lineup for Black Hat Asia 2020, taking place virtually September 29 – October 2. Brigadier General Gaurav Keerthi, Deputy Chief Executive of the Cyber Security Agency of Singapore, and Daniel Gruss, Assistant Professor at Graz University of Technology, will headline the event to share their unique perspectives and strategies to improve security operations.
Black Hat Asia 2020 keynote lineup:
Engineering Cybersecurity for a Nation: What Singapore is Learning from Cars and Sanitation – Presented by Brigadier General Gaurav Keerthi
Thursday, October 1, 9 AM SGT
Brigadier General Gaurav Keerthi has held a diverse range of senior command and staff appointments in MINDEF/SAF and the RSAF over his 20-year career. As the Head of Joint Plans and Transformation, he developed the concepts for the Next Gen SAF, which emphasized digital defense. In his final tour, he was the Commander Air Defense and Operations Command, where he oversaw the networked operations and cyber defense for the RSAF. He was the Assistant Chief Executive in CSA before his current appointment. As DCE (Development), CSA, he oversees the cybersecurity capability and ecosystem development to help keep Singapore's cyberspace safe and secure. In his keynote, Brigadier General Gaurav will discuss the steps Singapore is taking to be a Smart Nation and how they are shifting the paradigm of cybersecurity in order to achieve it.
Complexity Killed Security – Presented by Daniel Gruss
Friday, October 2, 9 AM SGT
Daniel Gruss is an Assistant Professor at Graz University of Technology. He has been involved in teaching operating system undergraduate courses since 2010. Daniel's research focuses on side channels and transient execution attacks. He implemented the first remote fault attack running in a website, known as Rowhammer.js. His research team was one of the teams that found the Meltdown and Spectre bugs published in early 2018. In his keynote, Gruss will discuss the ironical importance of reverse-engineering human-built and documented things, with several examples where the new perspective led to new security-critical insights. He will conclude that the constant fight between increasing complexity and security will require more and more effort just to maintain security levels.
In addition to the keynotes, Black Hat Asia will host nearly 40 Briefings that highlight the latest vulnerabilities, technologies, and trends impacting the information security industry. Highlights include:
To learn more about the event and to register, visit: Marketplace listing