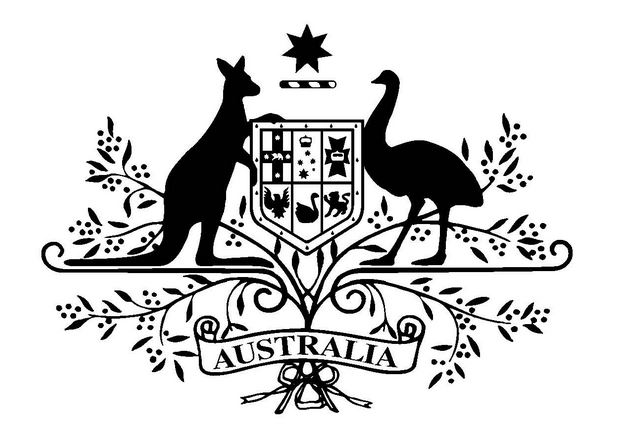 Australia's already world leading over the horizon radar will be enhanced to provide even better security for Australia while supporting hundreds of jobs in Adelaide and regional Australia.
BAE Systems Australia will undertake a significant upgrade to Australia's Jindalee Operational Radar Network (JORN) which detects and tracks air and maritime targets from Australia's northern approaches.
At its peak, the $1.2 billion upgrade will require a highly technical workforce, supporting more than 500 highly technical jobs. The project will take 10 years to complete and is part of the Turnbull Government's commitment to modernise the Australian Defence Force.
The Minister for Defence, Senator the Hon Marise Payne, and the Minister for Defence Industry, the Hon Christopher Pyne MP were at RAAF Base Edinburgh on the 5th of March, touring the JORN Coordination Centre, where the Royal Australian Air Force controls the three JORN radars located in remote parts of Queensland, Northern Territory and Western Australia.
Minister Payne said the radar and infrastructure upgrade will ensure that Australia's world leading over the horizon radar remains at the forefront of technology.
"This upgrade will ensure the Australian Defence Force is well-equipped with a world leading over the horizon surveillance capability," Minister Payne said..
"The JORN Radar System is testament to the ingenuity, dedication and collaboration of Air Force operators, Australian scientists and Australian Industry over more than 50 years. It represents world leading technology that is unmatched by any other country".
"This project will significantly re-design the JORN Radar capability and deliver on the Government's commitment to ensuring our strategic advantage into the future as outlined in the 2016 Defence White Paper."
The Minister for Defence Industry, The Hon Christopher Pyne MP said JORN was another example of success resulting from close collaboration between Defence and Australian industry.
"The upgraded JORN system will be 100 per cent designed, developed and delivered in Australia; by Australians", Minister Pyne said.
"BAE Systems will take Australian Defence Science and Technology research advancements from the lab to the operational environment.
"200 new positions will be created in BAE Systems and through the supply chain as they take on this important project. Most jobs will be created in the Edinburgh Defence Precinct, of Adelaide's northern suburbs.
"This project will also see a significant investment in the Alice Springs site and dozens of jobs maintained across the regional network at the radar sites in the Northern Territory, Queensland, and Western Australia," Minister Pyne said
BAE Systems are partnering with Raytheon Australia, Daronmont Technologies and RCR Tomlinson to deliver the advancements and maintain the JORN capability.
The three radar sites are located in Longreach (QLD), Laverton (WA) and Alice Springs (NT), and are controlled from the JORN Coordination Centre at RAAF Base Edinburgh (SA). The upgrade is part of Project AIR 2025 Phase 6 and will ensure that JORN continues to protect Australia's borders beyond 2040 with a world leading over the horizon radar capability.