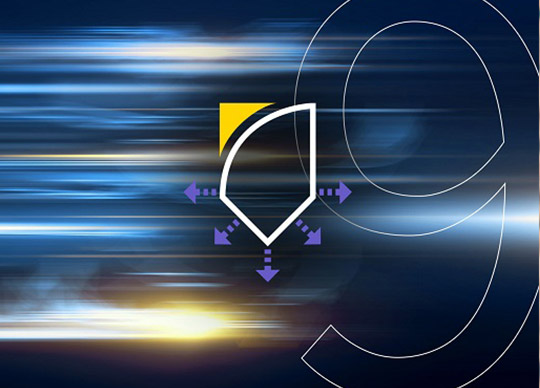 Arcserve today unveiled Arcserve Unified Data Protection (UDP) 9.0. Arcserve UDP 9.0 is a single platform, centrally managed backup and disaster recovery solution that future-proofs data infrastructure with robust protection for every type of workload.
It combines complete data protection, Sophos cybersecurity protection, immutable storage, tape backup, and scalable onsite or offsite business continuity.
A a recent independent research study commissioned by Arcserve of IT decision makers (ITDMs) found that 83% of respondents in Australia and New Zealand (ANZ) have a data resilience strategy. Yet only 23% have a comprehensive approach. The research uncovered that 38% of ANZ organisations facing data loss could not recover all their data.  
Arcserve UDP 9.0 addresses these issues with its new capabilities, including the following:
Data protection for Oracle Database (DB): users recover terabytes of Oracle pluggable database (PDBs) backed up using Oracle RMAN with the ability to restore the entire Oracle PDB (including all tablespaces and control files) to its original location.
Advanced Restore Options for Microsoft SQL Server Deployments: improved granularity allows for DB recovery to any transaction point between two recovery points.
Enhanced Availability, Durability & Scalability with Cloud Object Storage: store deduplicated backups directly on AWS S3, Wasabi, or Google Cloud Storage.
Choice of Cloud-Based or On-Premises Private Management Console: a cloud-based management console featuring multi-tenancy capabilities and secure identity management.
"The data resilience of organisations of all sizes is constantly challenged with the volumes and types of data they need to manage, protect, and secure. Arcserve UDP 9.0 takes data resilience to the next level delivering enhanced data protection, performance reliability, and management. By offering complete ransomware resilience in one solution, Arcserve UDP 9.0 helps our partners drive customer value and growth opportunities in this burgeoning market." said David Lenz, Vice President, Asia Pacific at Arcserve.
"It's getting harder and more complex to deliver always-on, always-recoverable data protection to our customers. Arcserve UDP 9.0 is an ideal single-vendor solution because it removes complexity while providing the most advanced and robust cybersecurity, data protection and recovery features, as well as on premise and cloud-based immutable storage destinations." said Mitch Colton, Managing Director, Colton Computer Technologies.