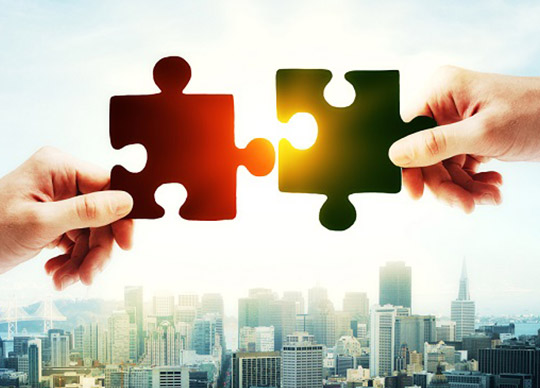 Brace168 has partnered with Schneider Electric to ensure OT users reduce their overall cyber risk exposure and meet compliance requirements.
The offerings are available to Australian companies who are required to establish, maintain, and comply with a risk management program, including requirements arising under the expanded Security Legislation Amendments (Critical Infrastructure Protection) Act 2022 (commonly referred to as the SOCI Act). The company says engagements with early users, such as Sunterra for the Wallor Solar Farm project, has delivered reductions in risk and enabled compliance deadlines to be met.
Bryan Saba, Group CEO of the Cipherpoint group, which includes Brace168, said the OT industry is in a state of transition and focusing on new attack challenges greater than ever seen before.
"In Australia, the reliance on traditional OT security practices is becoming more precarious due to the scarcity of specialised skills. This exacerbates the risk profile for OT infrastructure, raising concerns among operational teams and boards," Saba said. "Cyber security risk in IT and OT environments in Australia are significant. We have seen the outcomes of these risks in US and European attacks. The global experience of Schneider Electric combined with Brace168 local capabilities and knowledge is a great fit for Australian companies facing these challenges."
In a world of constantly changing regulatory environments and compliance frameworks, companies need to continually focus on Governance, Risk, and Compliance (GRC), align IT/OT with business goals while managing risks and meeting all industry and government regulations. It is not just a tick the box exercise, it includes tools and processes to unify an organisation's governance and risk management with its technological innovation and needs to be tested on a regular basis.
As industrial machinery and processes become connected to corporate IT networks and the Internet, it opens them up to cyber threats that could severely disrupt critical operations and affect public safety.
"We believe the cybersecurity journey is better with a trusted partner. Working for the greater good of the digital economy is essential," Nikki Saunders, Cyber Security Ecosystem Program Manager, Schneider Electric said. "We partner with cybersecurity leaders so we can help our customers to maximise the investment they've already made in their existing, mature IT environment and to provide a deep understanding of the requirements across the IT/OT environment. This will help them to gain a competitive advantage, increase their brand health, and be regulatory compliant," she said.
Cyber Security Solutions to be offered by Schneider under the partnership with Brace168 include:
Managed Detection and Response
CISO as a Service
ISO Gap Assessments/GRC compliance
Third Party (Supply Chain) Risk Assessment
Table-Top – Operational and Board IR reviews
Incident Response
GRC Policy and Process development and review
Gap Assessment against OT/ISMS Frameworks

AESCSF
ISA/IEC 62443
NIST SP 800-82
ACSC Essential 8
ISO31000 and ISO 27001