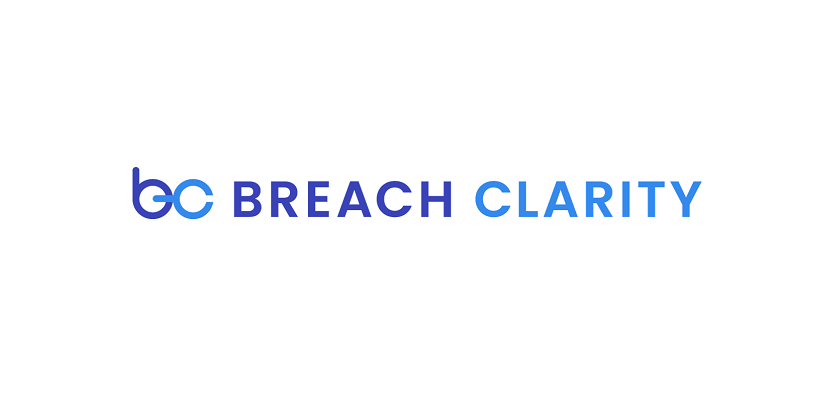 Identity theft and data breach risk management expert Mark Pribish has joined the Breach Clarity board of advisors. Pribish brings 30 years of experience to the board with expertise in product development, marketing and sales of consumer identity theft and small business data breach solutions.
"Mark's perspective is a welcome addition to our bench of respected advisors," said Jim Van Dyke, Breach Clarity CEO and co-founder. "He brings a unique expertise in both B2B and B2C identity protection markets. As the current vice president and ID theft practice leader for Merchants Information Solutions, Mark is very familiar with the traditional ways the market considers data breach prevention. This will be hugely beneficial to Breach Clarity as we look to disrupt that way of thinking with an entirely new, mission-driven approach."
Prior to joining Merchants Information Solutions, Pribish held senior level positions at AIG and Aon where he guided financial institutions, associations, employer groups and Fortune 500 companies through decisions around cybersecurity, identity theft and insurance.
Pribish currently serves on the Board of Directors for the Identity Theft Resource Center, a Breach Clarity partner and national nonprofit focused on identity crime, scams and privacy issues. He has written hundreds of thought-leadership articles and is a frequent source for local and national media covering identity theft and data breach risk management.
Breach Clarity's flagship product, Premium for Financial Services, analyzes the specific data breaches impacting a financial institution's customers. The patent-pending algorithm underpinning the Breach Clarity platform analyzes 1,188 data points to assess the specific risks stemming from a breach. It factors the types of personally identifiable information (PII) exposed in any particular breach to pinpoint most-likely fraud risks. The platform generates recommendations that allow both the financial institution and the consumer to take targeted, effective action to prevent financial losses.
To accommodate the drastic increase in COVID-19 related fraud, Breach Clarity fast-tracked the launch of a streamlined version of Premium called PremiumNOW that radically simplifies and shortens implementation for financial institutions.