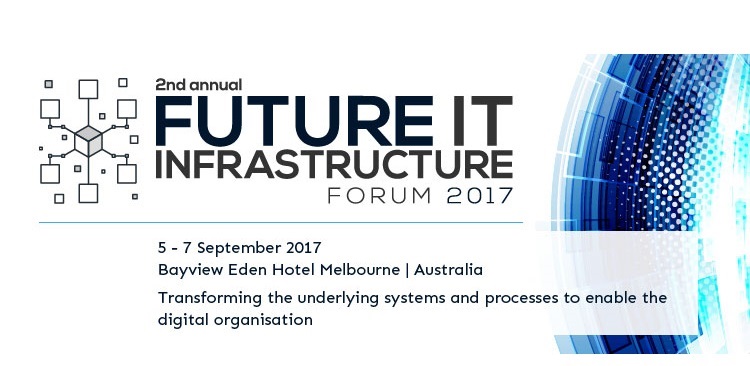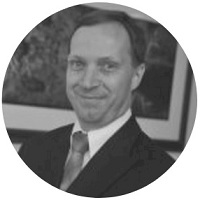 "Recognise that migrating your IT infrastructure to the cloud is a journey and not a destination."
What do you think the future of IT Infrastructure is? Where do you see it heading?                                                                                                                     
I think that IT infrastructure will become increasing commoditised, eventually becoming a ubiquitous commodity like electricity, and provide by a small number of large global service providers.
IT infrastructure, and the security associated with it, are becoming scale industries.  Its not just the cost of the hardware and software that's driving the need for scale but also the cost of training and developing the expertise that operates the infrastructure effectively.  In the future, only the large and focused organisations will be able to provide infrastructure services cost effectively. But like electricity, I think it will take some time for this to evolve.  Its largely forgotten but electricity took 30 years before it started to revolutionise manufacturing. The new electric motors only worked well when everything else changed too.
The early efforts to introduce electricity merely replaced the single huge engine with a similarly large electric motor and the results were often disappointing.  Not dissimilar to today when organisations use the cloud as a physical data centre replacement.  Electricity only triumphed when factories Stripped of the steam driveshafts, the ceilings could be used to support pulleys and cranes, which drove the eventual surge in productivity.

What are the challenges (and perhaps the benefits) SuperChoice is facing in its IT Infrastructure at the moment?
The main challenges are:
Managing the tech debt that's brought to light by migrating to the cloud
Taking the people along the journey to help them conceptualise a model for IT infrastructure provision that's completely different from what they've traditionally understood. This includes the need to develop new skills and capabilities
Recognising that the market is still maturing and so will continue to evolve and change
The main benefits for SuperChoice have been the ability to be freed from all IT infrastructure constraints due to the ability to efficiently and effectively deploy environments when and as needed.  As a by-product, the quality of our environments has improved a lot from the removal of tech debt that's been addressed along the way.
What are your recommendations for companies aspiring to improve their infrastructure?
Recognise that migrating your IT infrastructure to the cloud is a journey and not a destination
Spend time up-front to understand what you are doing and why
Break-up the migration into "digestible" tasks that the organisation can absorb and execute
Recognise that the market for cloud services is still very immature and will continue to evolve and change
Hear Ian Gibson's case study: Redesigning SuperChoice's Infrastructure to increase efficiency at Future IT Infrastructure Forum 2017
WWW.QUESTEVENTS.COM.AU/FUTURE-IT-INFRASTRUCTURE-FORUM-2017
E: INFO@QUESTEVENTS.COM.COM   P: +61 (0)2 9977 0565   #FutureIT17