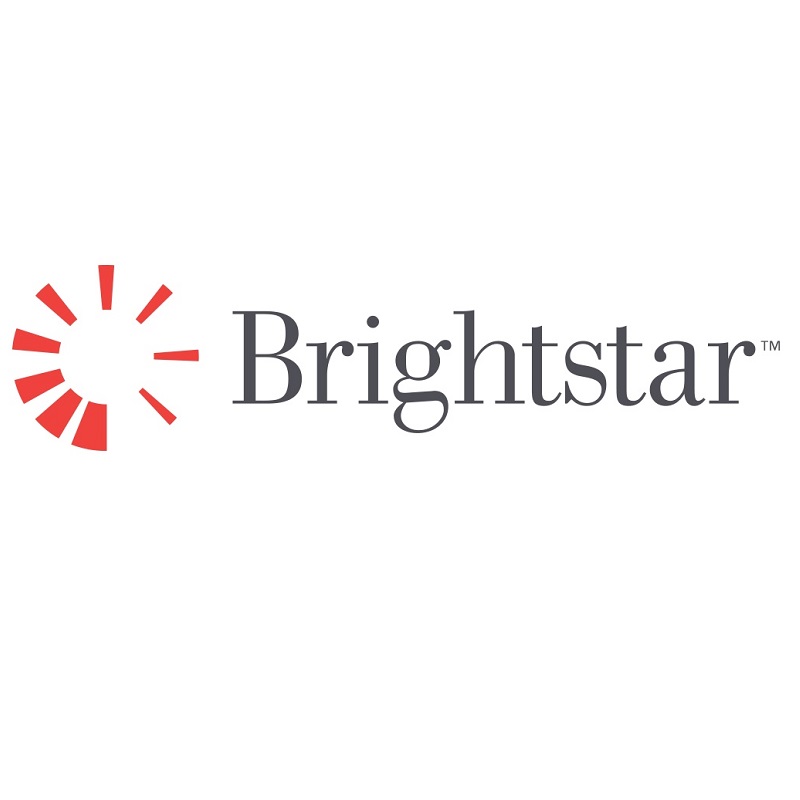 Samsung Australia and Brightstar are partnering together to provide a wide suite of Mobile Device Management (MDM) solutions using the Samsung Knox platform, including Knox Customisation and Knox Workspace, that offers a simple, secure, purpose-built and productivity mobile tool.
The collaboration will help create new opportunities for growth and development in enterprise mobility management solutions.  Mobile products offered to Brightstar's business and enterprise customers in Australia will be privy to high levels of security and device customisation with Samsung Knox.
Steven Sherry, Vice President, Business and Enterprise Mobility, Samsung Electronics Australia, said, "Samsung is committed to working with our partners and customers to develop the best possible solutions for Australian businesses. Our partnership with Brightstar to deploy the Knox solution represents an incredibly strong proposition for enterprise customers seeking the security, customisation and scalability of Samsung Knox, when combined with the depth of expertise and robust service offering that is synonymous with Brightstar around Australia."
The Samsung Knox mobile platform for enterprise customers will give Brightstar the ability to offer flexibility, easy control over-the-air and MDM customisation, as well as the ability to support multi-layer security policies or protocols on compatible devices. Knox is built into both software and hardware layers of most Samsung mobile and tablet devices.
Cameron Cooper, Managing Director of Brightstar, Australia, said, "Currently, one of the major concerns for corporations is device security; how to prevent unauthorised use, and at the same time deliver cost effective mobile device customisation.  Samsung Knox has the ability to take MDM one step further with cloud-based mobile enterprise solutions.  The decision to partner with Samsung Knox means we will fulfil a gap in the MDM solution market that our customers are facing – limitations imposed by current MDM solution offerings, such as manual mobile device customisations, increased IT administration costs to deploy the device configurations and the need for constant IT support.  With this partnership, we will be able to offer our enterprise customers streamlined, high quality MDM solutions with the ability to deliver a simple, tailored user experience, resulting in time and cost savings."
With Knox Customisation, organisations can customise and transform their employees' compatible Samsung mobile devices into purpose-built, productivity tools and appliances, while enabling IT administrators to quickly and remotely customise, configure, and provision employee devices in bulk.
Knox Workspace is an on-device container that isolates business from personal applications and data with powerful security. Knox Workspace also provides effective granular controls over device features to enterprise IT administrators. Utilising Knox workspace, IT departments will be able to manage the container by integrating Knox IT policies with an existing compatible MDM solution.
Combining Samsung Knox's formidable security platform and Brightstar's successful deployment of Wireless Asset Management (WAM) services into the enterprise market, will result in the delivery of high quality and fully customised Samsung devices directly to enterprise customers.
This partnership will commence on in August, 2017.
Brightstar simplifies the wireless world, making mobile technology accessible to everyone. A subsidiary of SoftBank Group Corp., Brightstar is the world's leading mobile services company for managing devices and accessories across the wireless ecosystem. Brightstar serves 50,000+ carrier, retail and enterprise customers across 100 countries, touches over 100,000 points of sale and participates in every stage of a device's lifecycle, from when it's manufactured to the moment it's time to trade it in and re-market it. We process over 100 million devices every year, providing innovative end-to-end services seamlessly integrated with our customers' businesses.