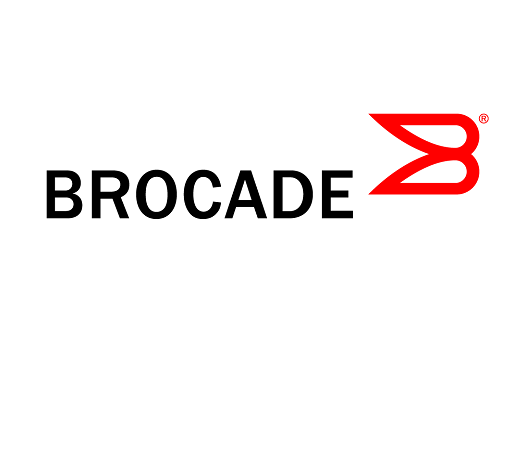 Companies to Integrate Products for Highly Secure, New IP Network Solutions Designed to Alleviate Threats Faced by Today's Enterprises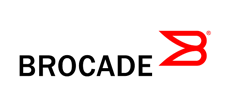 Brocade has announced that it has joined the Intel Security Innovation Alliance program. Under the program, Brocade intends to integrate Intel Security products and technologies with Brocade solutions, enabling enterprises to deploy more secure New IP networking solutions that leverage Intel's industry-leading security technologies.
As part of the Intel Security Innovation Alliance program, the Brocade SDN Controller, Brocade Network Advisor, and Brocade analytics and security applications will gain additional layers of security as they are integrated with Intel Security's Data Exchange Layer, Enterprise Security Manager, and ePolicy Orchestrator.
"The need for better and more pervasive security is one of the biggest drivers behind customers upgrading their networks to New IP architectures. By joining forces with the Intel Security Innovation Alliance program, Brocade intends to offer an enhanced and fully integrated security layer to Brocade data center solutions," said Gary Denman, Senior Director for Australia and New Zealand, Brocade. "We're pleased to collaborate closely with Intel Security, as it addresses an industry need for more secure, agile, and scalable networks."
"A key goal of the Intel Security Innovation Alliance program is to accelerate the development of interoperable security products and simplify the integration of those products with complex customer environments. A testament to interoperability, the Intel Security Innovation Alliance will aim to enable Brocade and Intel Security customers with advanced levels of network security," said D.J. Long, Sr. Director, Head of the Security Innovation Alliance at Intel Security. "We're thrilled to see Brocade leverage Intel Security's investment in its security risk management platform and extend this value to Brocade customers."
About Brocade
Brocade networking solutions help the world's leading organizations transition smoothly to a world where applications and information reside anywhere. (www.brocade.com)