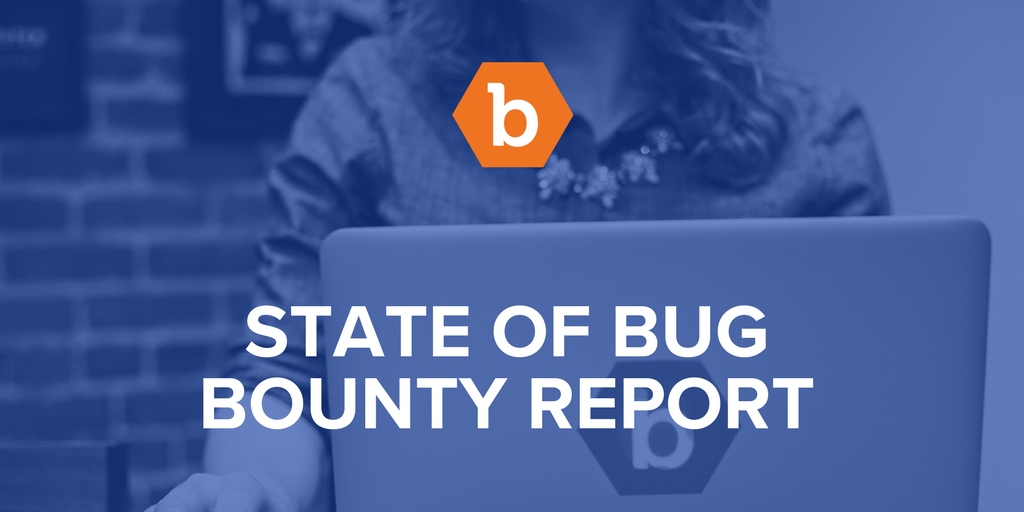 This year's report highlights not only the continued growth of the bug bounty model, but also the enterprise's adoption of it, with three times more enterprise bug bounty programs launched in the past year than the previous three years combined.
Further evidence of the growing maturity of this market is the average payout, which has increased to $451, up 53% since the 2016 report. This adoption shows the massive increase in security professionals that are opting into the crowdsourced testing model.
State of Bug Bounty Report provides insight into how crowdsourced security assessments are helping security teams protect their mobile and web applications, hardware, and external networks.