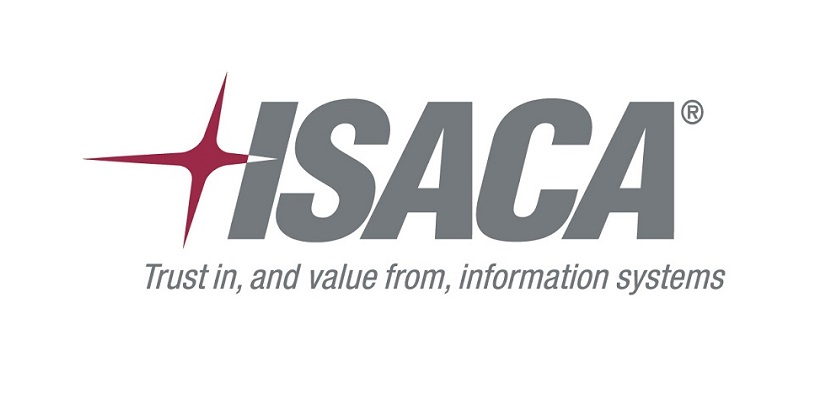 Conference to be held in Melbourne, 3-4 September 2018
Shifting the conversation about cybersecurity, resilience and trust before, during and after a cyber-attack, and empowering women in technology roles, will be among the key themes addressed at ISACA's upcoming Oceania Computer, Audit, Control and Security (CACS) Conference, held in Australia's cultural capital, Melbourne, on 3-4 September.
'Risk Culture, Resilience and the Eco-System of Trust' will be the focus of this year's conference, led by presenters from across the globe, including industry experts from leading companies and government agencies, such as Lynwen Connick, Chief Information Security Officer, ANZ, Nick Deitz, Enterprise Manager, Atlassian, and Tony Hayes, Deputy Director-General, Queensland Government. The three themes will explore the values, attitudes and behaviours that drive the risk decisions organisations make; skills, infrastructure and governance that determine an organisation's ability to deal with unforeseen events; and how to build and maintain trust.
This year, for the first-time, a career-expo for job seekers, students and experienced professionals looking for a career change, professional development or study, will be held on Tuesday, 4 September, for conference and non-conference delegates. The career expo is vital to continue bridging the skills gap and preparing future generations of professionals to combat cybersecurity issues, given ISACA's most recent State of Cybersecurity research report showed that 54 per cent of organisations take three months or longer to fill open positions.
Furthermore, in direct response to ISACA's 2017 research, The Future Tech Workforce: Breaking Gender Barriers, which showed a lack of mentors and female role models, gender bias, and unequal growth opportunities in the tech workforce, a panel discussion will explore visions for the future of women in the technology workforce, including how to engage, empower and retain women.  Jo Stewart-Rattray, global head of SheLeadsTech, will discuss the program's progress to date and how technology is recognised as an enabler for women in rural areas according to the United Nations, Commission on the Status of Women.
Keynote speakers include:
John O'Driscoll, Chief Information Security Officer, Department or Premier and Cabinet Victoria.
Jo Stewart-Rattray, Information Security & IT Assurance, BRM Holdich and global head of SheLeadsTech
Matt Loeb, Chief Executive Officer, ISACA
Conference highlights:
Presenters from all over the world focusing on key themes of IT Risk, Governance and Cybersecurity
Networking opportunities with delegates from government, academia and corporate organisations across Australia, New Zealand, Asia and the United States;
Masterclasses on IT governance and management, audits and assurance using COBIT;
Gala Awards Dinner Monday, 3 September; and
A career-expo held on Tuesday, 4 September for conference and non-conference delegates.
About ISACA
Nearing its 50th year, ISACA® (isaca.org) is a global association helping individuals and enterprises achieve the positive potential of technology. Today's world is powered by technology, and ISACA equips professionals with the knowledge, credentials, education and community to advance their careers and transform their organisations. ISACA leverages the expertise of its 450,000 engaged professionals in information and cybersecurity, governance, assurance, risk and innovation, as well as its enterprise performance subsidiary, CMMI® Institute, to help advance innovation through technology. ISACA has a presence in more than 188 countries, including more than 215 chapters worldwide and offices in both the United States and China.
Twitter: www.twitter.com/ISACANews
LinkedIn: www.linkedin.com/company/isaca
Facebook: www.facebook.com/ISACAHQ
Instagram: www.instagram.com/isacanews/