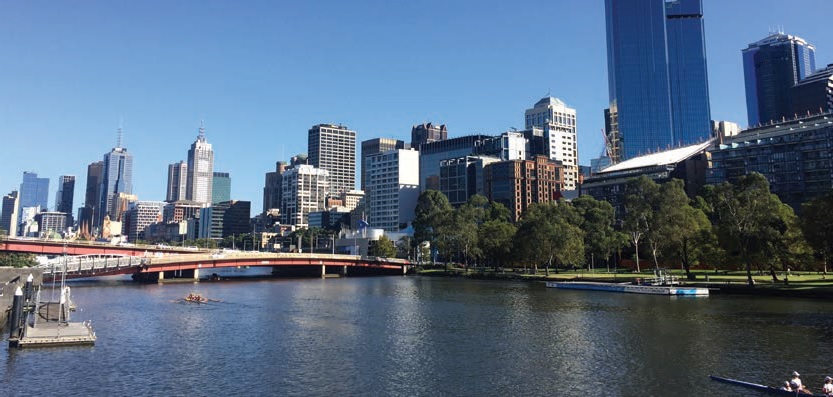 CISCO LIVE! Melbourne, 2018: The reality will be a multi cloud world: the tools to build cloud services and the networks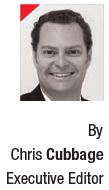 Celebrating 25 years, 'Your IT' CiscoLive! Melbourne attracted over 7,000 attendees, plus an additional online-record audience, covering over 300 sessions and viewing 100 sponsors at the World of Solutions expo.
With Optus Business as the diamond sponsor, the two have jointly invested $12 million over three years to provide cybersecurity curriculum to Australian TAFEs and Universities. Optus was also the digital initiatives provider for the Gold Coast Commonwealth Games, along with Cisco being the Network hardware supporter.
Rowan Trollope, Senior Vice President and General Manager, IoT applications group at Cisco provided the visionary keynote, highlighting the company's 9,000 research and development engineers and the US$8 billion over the last two years spent on acquisitions.
Roadmap of the Future
Providing a roadmap of the future, with self-confessed pontification, Rowan Trollope reached out as far as 2050. For business and those with near term requirements, much of this was just entertainment. However, for many, including businesses such as Cisco, that have been around for 30 years, casting out so far, should Rowan be correct, or even half right, shows that the future is going to be a challenge, to say the least.
By 2022 we expect to see the first driverless hovering drone taxi, flying above Dubai and by 2025 the smart phone may disappear as quickly as it arrived, as the world takes a 'magic leap', with the likes of Rony Abovitz (www.magicleap.com) and augmented reality (AR) glasses. Wearable technologies will create new experience platforms, as well as new science through the use of holograms in the field of vision – like the smart phone and the internet itself, this technology will profoundly affect every industry and in a networking perspective, will require an entirely new network built to support the next generation of devices and the digital resolution…Click here to read full article.