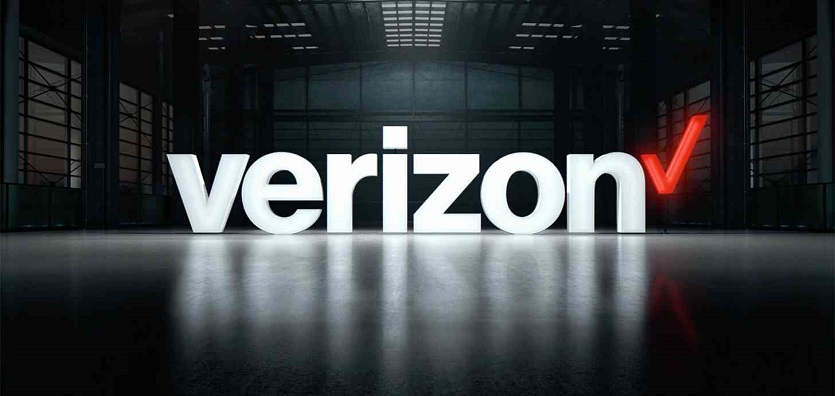 Verizon Enterprise Solutions has released its 12th annual Data Breach Investigations Report, drawing insights from a sample of 41,686 security incidents from the anonymised data of 73 contributors.
The report highlights a significant increase in the successful and attempted targeting of C-level executives as a means of gaining access to organisations. Possible explanations for this finding cite the limited time executives have for decision-making, and the lack of clarity and education the c-suite holds over possible threats.
Here's a further taster of the key findings in the report this year:
The overwhelming motivation behind attacks was financial (71 per cent), with espionage trailing a long way behind (25 per cent).
Ransomware remains an ever present threat, accounting for 23.6 per cent of incidents reported.
For more information please see the media release below. You can download the full report here: https://www.mysecuritymarketplace.com/product/verizon-2019-data-breach-investigations-report/.