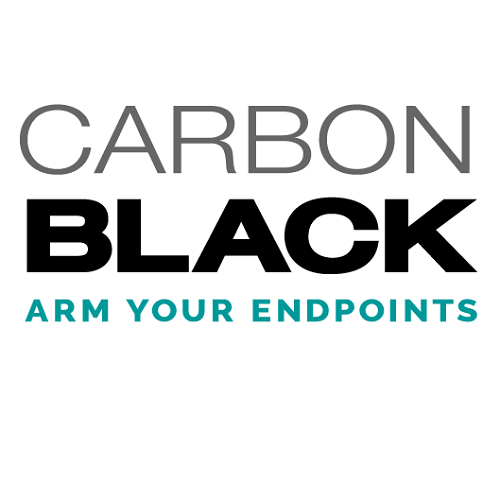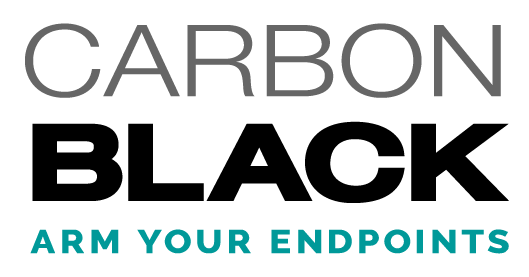 Carbon Black and IBM Security have announced a partnership to give businesses a more simplified and streamlined way to protect against, accurately respond to, and manage cyber attacks. This will be the first integration of a next-generation endpoint security solution into IBM's suite of security products and solutions. It features two major types of innovation:
IBM's newly-announced X-Force Incident Response Services will use Carbon Black® Enterprise Response, the leading next-generation endpoint security solution, as its core product. This new service will be available from IBM.
The integration of IBM's QRadar and BigFix security products, for security intelligence and endpoint management, with Carbon Black's enterprise protection and response products for deployment in customer security operations. This integration will be available from IBM.
"With this new collaboration, IBM and Carbon Black are combining industry-best services and solutions," said Jason Corbin, Vice President of Strategy, IBM Security. "IBM is committed to protecting our customers' assets from advanced threats and other cyber attacks. Carbon Black empowers our team of specialists to broaden the view it has during an incident response. Speed is of the essence and our new integrations will help extend our leadership to the endpoint and detect and respond to attacks in seconds."
The teaming features the following key integrations of IBM services and solutions with Carbon Black products.
IBM Services
Continuous Monitoring and Threat Response—The newest addition to the IBM X-Force incident response portfolio is a remote threat response service for identifying and responding to confirmed threats and quickly addressing them. Fully managed by IBM Security Services, the service will leverage Carbon Black Enterprise Response to achieve continuous, real-time monitoring of enterprise endpoints (laptops, desktops and servers) for signs of malicious activity. Using this and other data, IBM's analysts can expand visibility into an organisation's endpoint threats such as advanced malware that bypass traditional endpoint protection solutions, enabling faster time to containment. IBM will directly sell this service, which includes Carbon Black Enterprise Response.
Technology Integrations
QRadar integration—The Carbon Black App for IBM QRadar provides a turnkey solution for integrating Carbon Black's products with IBM security intelligence technology to provide organizations with a single pane of glass to more quickly detect and respond to security alerts. QRadar dashboards specific to Carbon Black will eliminate the need for analysts to swivel across systems as data flows in. Carbon Black is the only EDR vendor to provide in-console access to powerful incident response features such as: process search, network search, and endpoint isolation via the IBM Security App Exchange. This app is provided at no charge to Carbon Black and IBM customers.
BigFix integration—This planned integration will seamlessly integrate prioritised patching, compliance, operations, and endpoint detection and response. Through this solution, analysts will be able to leverage BigFix and Carbon Black to disrupt attacker behaviour using a closed-loop endpoint security and management system to detect and respond to attacks in progress and then quickly close exploited vulnerabilities by applying targeted patches across all endpoints in minutes. To help security professionals streamline and prioritise which threats and compromised apps to remediate first, the solution will enable, prioritised patching, accelerating the remediation of vulnerable endpoints and bring down the cost of security.
"Successfully responding to and stopping cyber attacks requires a collective defence," said Tom Barsi, Senior Vice President of Business Development for Carbon Black. "The combination of IBM's security management and Carbon Black's detection and response solution provides customers with the single pane of glass—and the context they need—to take action on the most immediate threats. We are pleased that IBM chose Carbon Black as its premier partner in Next-Generation Endpoint Security."
About IBM Security
IBM Security offers one of the most advanced and integrated portfolios of enterprise security products and services. The portfolio, supported by world-renowned IBM X-Force® research, enables organisations to effectively manage risk and defend against emerging threats. IBM operates one of the world's broadest security research, development and delivery organisations, monitors 15 billion security events per day in more than 130 countries, and holds more than 3,000 security patents. For more information, please visit www.ibm.com/security, follow @IBMSecurity on Twitter or visit the IBM Security Intelligence blog.
About Carbon Black
Carbon Black leads a new era of endpoint security by enabling organisations to disrupt advanced attacks, deploy the best prevention strategies for their business, and leverage the expertise of 10,000 professionals from IR firms, MSSPs and enterprises to shift the balance of power back to security teams. Only Carbon Black continuously records and centrally retains all endpoint activity, making it easy to track an attacker's every action, instantly scope every incident, unravel entire attacks and determine root causes. Carbon Black also offers a range of prevention options so organizations can match their endpoint defense to their business needs. Carbon Black has been named #1 in endpoint protection, incident response, and market share. Forward-thinking companies choose Carbon Black to arm their endpoints, enabling security teams to: Disrupt. Defend. Unite™.