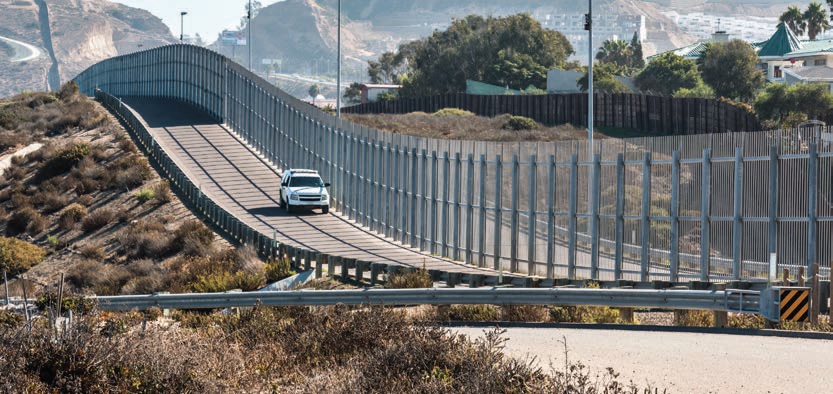 The innovative approach that helped US Border Patrol seize two million pounds of cannabis and apprehend one million illegal aliens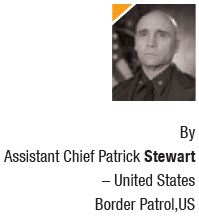 Australia's federal, state and local law enforcement and border patrol agencies are facing unprecedented challenges in their fight to secure the nation's borders and stay a step ahead of criminals.
Advancement in technology – such as biometrics, automation and Artificial Intelligence – offer opportunities to improve capabilities – however, as the technology used by national security agencies becomes more sophisticated, so too does the approach of the criminals they are working to apprehend.
So how can we effectively plan, prepare and respond to outpace the would-be perpetrators? Washington-based Assistant Chief Patrick Stewart – Branch Chief of the Geospatial Information Systems (GIS) program for the United States Border Patrol and the program lead for U.S Customs and Border Protection – believes the answer lies with geospatial technology.
Assistant Chief Stewart and his team have set global benchmarks in developing innovative Geographic Information System (GIS) technology solutions that support risk-informed, intelligencedriven operations. This has enabled the US Border Patrol (USBP) to significantly strengthen its operations, including apprehending nearly a million illegal aliens and seizing more than two million pounds of cannabis since 2016…Click here to read full article.