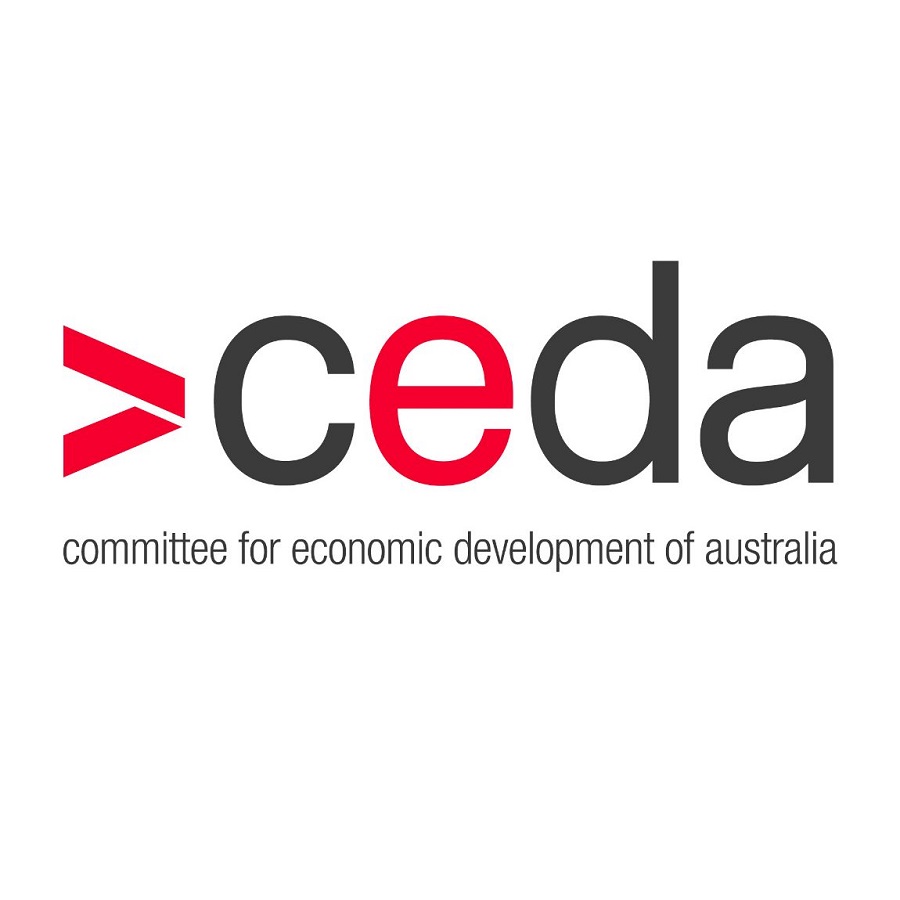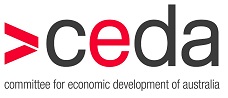 Data and analytics are transforming the global economy and the public and private sectors in Australia need to have a greater focus on the workforce, security and ethical implications, according to CEDA's 2018 Economic and Political Overview (EPO) publication being released.
This year's economic and political outlook highlights that the Australian economy is looking up, and focuses on the opportunities and challenges presented by the rapid changes in information availability, from how we source news to how we manage and utilise data.
CEDA Chief Executive, Melinda Cilento said the explosion of data will continue to disrupt industries and transform economies and communities, and Australia needs to be on the front foot in managing that change and the opportunities flowing from it.
"As highlighted in our report, McKinsey & Company estimates that the benefits of rapid advances in data and analytics could add $220 billion to the Australian economy," Ms Cilento said.
"This will come from business being able to operate more efficiently with real time monitoring and control to improved forecasting and should provide flow on benefits for consumers from improved convenience, quality and lower prices.
Many of the biggest companies to emerge in the last 20 years have business models underpinned by data and analytics and a significant amount of economic power is shifting to these companies."
However, Ms Cilento said the changes occurring could significantly disrupt existing businesses and raised broader issues for government and business to consider, from how data is managed, the use of personal data, and ethical issues around artificial intelligence.
"Data growth and the use of analytics has the potential to deliver significant benefits to the economy, business and individuals, but as a nation we need to be discussing now the implications of these trends, if we are to capture the most significant opportunities," she said.
Ms Cilento said the EPO report also examines whether four-year Federal Parliamentary terms deliver better policy outcomes.
"Australia is an outlier compared to many nations with a relatively short three-year term, but the report suggests that when compared to similar nations, such as Canada, longer terms may not result in better policy outcomes or greater satisfaction with democracy," she said.
Ms Cilento said the report also examines the changes in news sources and the issues arising from the digital news age where it is easier for inaccurate news to spread.
On the economic front, Ms Cilento said the outlook was positive, although global flashpoints exist such as negotiations around Brexit, still high debt levels, and an Italian election that could trigger debate about another EU exit.
On the political front, Ms Cilento said that given the volatility of recent years, it was unlikely there would be any new major policies this year.
The CEDA 2018 EPO contributing authors are:
Economic overview – Michael Blythe, Chief Economist and Managing Director, Economics, Commonwealth Bank of Australia.
Political overview – Dr Narelle Miragliotta, Senior Lecturer in Politics, Monash University.
Enter the age of analytics disruption – Dr Tim Fountaine, Partner, and Dr Michaela Freeland, Associate Partner, McKinsey & Company.
Information accuracy in the digital news age – Dr David Glance, Director of the UWA Centre for Software Practice, University of Western Australia.
Four-year Parliamentary terms? – Dr Andrew Banfield, Head of School, School of Politics and International Relations, ANU and Harrison Miller, Doctoral Candidate, School of Politics and International Relations, ANU.
The EPO is being launched in Brisbane and Canberra today. Speakers in Brisbane include: Commonwealth Bank of Australia, Chief Economist and Managing Director, Economics, Michael Blythe; Federal Shadow Minister for Finance, Dr Jim Chalmers; Lateral Economics Founder and CEO, Dr Nicholas Gruen; and McKinsey & Company, Partner, Dr Tim Fountaine.
Speakers in Canberra include: Melbourne Institute of Applied Economic and Social Research Professorial Fellow, Dr Gary Banks AO; Council of the Ageing and Vault Systems Chair; and Non-Executive Director ANZ Banking Group and Clayton Utz, Jane Halton AO PSM; ANU Crawford School of Public Policy Honorary Professorial Fellow, Professor John Hewson AM; and Westpac, Director and Senior Economist, Elliot Clarke.
A free live stream of the Brisbane event, starting at 10.10am (AEST), can be accessed at www.ceda.com.au. The launch event will be followed by a series of events being held in Hobart, Adelaide, Melbourne, Townsville, Perth, Darwin and Sydney in February and March.
About CEDA
CEDA – the Committee for Economic Development of Australia – is a national, independent, member-based organisation providing thought leadership and policy perspectives on the economic and social issues affecting Australia.
We achieve this through a rigorous and evidence-based research agenda, and forums and events that deliver lively debate and critical perspectives.
CEDA's membership includes more than 750 of Australia's leading businesses and organisations, and leaders from a wide cross-section of industries and academia. It allows us to reach major decision makers across the private and public sectors.
CEDA is an independent not-for-profit organisation, founded in 1960 by leading Australian economist, Sir Douglas Copland. Our funding comes from membership fees, events, research grants and sponsorship.