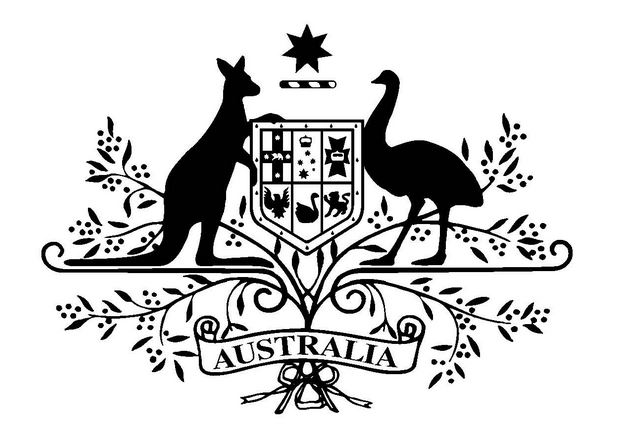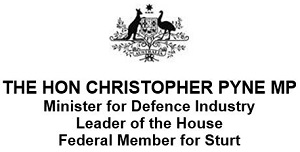 Marks the opening of a new centre that will invest in and provide opportunities to change the way Defence and business work together.
Minister for Defence Industry, The Hon Christopher Pyne MP, has opened the Centre for Defence Industry Capability (CDIC), delivering one of the major initiatives of the Turnbull Government's Defence Industry Policy Statement released earlier this year.
Headquartered in Adelaide, the CDIC will support Australian industry by offering the practical advice and assistance needed to work with Defence.
Minister Pyne said that companies across the country will now have direct access to tailored support and advice to meet our defence capability needs as a result of the Turnbull Government's $230 million investment over the decade in the CDIC.
"The opening of the CDIC is a significant step in resetting the Defence and Industry relationship and driving jobs and growth across the country," Minister Pyne said.
"The Turnbull Government is committed to working hand in hand with the Australian defence industry to develop Australian technologies, enhance global competitiveness and grow export opportunities."
Delivered through AusIndustry, the CDIC will perform an important role as the service delivery arm for Defence. It will be staffed by business advisers who are able to leverage the 'whole of government' support available to businesses and provide expert advice in the following areas:
·         Business improvement
·         Skills development
·         Export and supply chains
·         Supplier continuous improvement
·         Defence market preparedness
·         Defence innovation proposal submission
"The Turnbull Governments historic $195 billion commitment to advance Australian Defence Capability and prioritise national security presents an exciting national endeavour that can deliver transformative economic opportunities.
"I encourage all Australian businesses who want to work with Defence to visit the CDIC website at business.gov.au/cdic to seek advice from a business adviser" Minister Pyne said.
"The CDIC will provide new forums for Defence and industry to work together, ensuring closer alignment between industry's investment in future skills and Defence's capability needs.
"I am proud to have delivered this major milestone as part of the Turnbull Governments commitment to supporting and growing opportunities for Australian defence industry."
For more information about the Centre, visit business.gov.au/cdic.