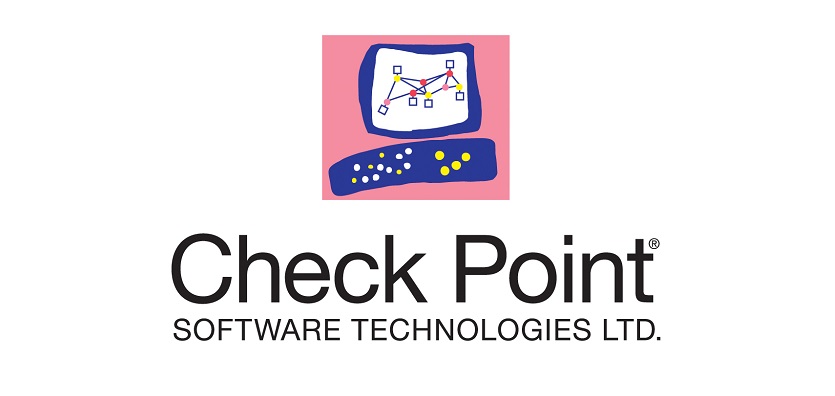 Check Point® Software Technologies Ltd. has introduced CloudGuard Cloud Native Security, a fully-automated cloud platform that enables customers to protect all of their cloud deployments and workloads, and manage security. CloudGuard's Unified Cloud Native Security features:
Fully integrated security with advanced threat prevention: Prevents APTs and zero-days from infecting clouds and workloads with unified security, and workload runtime protection, including firewalling, IPS, Application Control, IPsec VPN, Antivirus and Anti-Bot, powered by the industry's leading real-time, cloud-based threat intelligence.
High-fidelity cloud security posture management: CloudGuard gives unified, at-a-glance visibility across organisations' multi-cloud environments, enabling continuous analysis and control of their cloud security posture from CI/CD to production environments.
Automated security for any workload in any cloud: CloudGuard delivers true cloud-agnostic security, enabling organisations to automatically secure any workload, anywhere with auto-provisioning, auto-scaling and automated policy updates. It enables holistic, single-console security management as well as run time protection for serverless and container based applications, in multi-cloud environments.