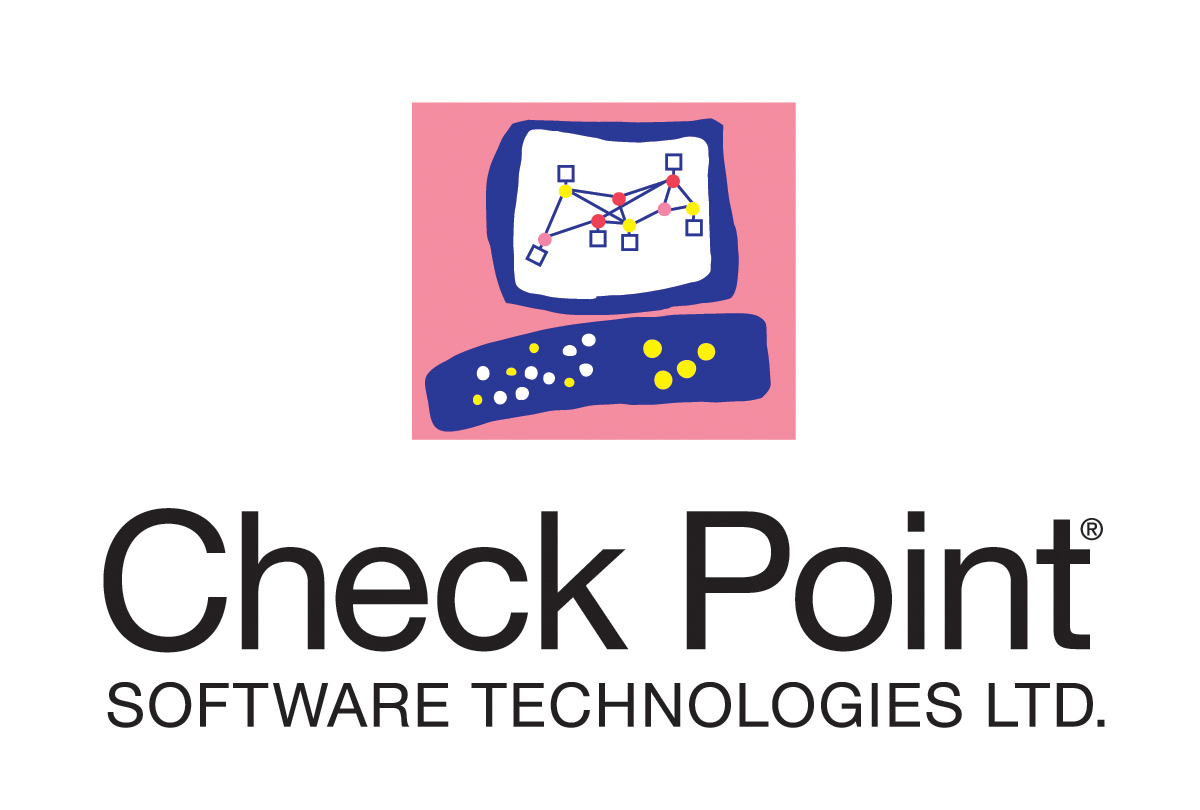 Increase in Online Connectivity Drives Greater Security Risks

Check Point Software Technologies has announced the launch of FREE Security Checkups for Australian and New Zealand enterprises of all sizes.
Figures from The Australian Crime Commission estimate that cyber crime costs Australia $1 billion in direct costs. High profile intrusions since 2015 have included Kmart, David Jones, the Australian Bureau of Meteorology, The Royal Melbourne Hospital and Australian Government Parliamentary Services.
However, many Australian businesses also fail to publicly acknowledge that they have been breached signifying that this figure may well be higher.   Indeed, the Australian Signals Directorate was called in to review more than 1200 cyber attacks last year, up from 940 in 2014, while at least 60 attacks plagued Australian energy networks in 2014-2015.
"It only takes one vulnerable host to infect an entire network. Yet according to Check Point research, 96 percent of the organisations we recently studied use at least one high-risk application," says David De Laine, Regional Managing Director for Australia and New Zealand, Check Point Software Technologies.
Last month, the Australian Government announced a $230 million Cyber Security Strategy including free security health checks for ASX 100 companies and $15 million in small business grants to help enterprises test cyber security.
To align with these government announcements and to ensure that businesses do not miss out on the opportunity to have a security health check, Check Point's offer of a FREE Security Checkup enables businesses to detect a variety of security threats, including: malware infections, usage of high risk web applications and websites, intrusion attempts, loss of sensitive data, and more.
The resulting Security Checkup Report (sample report attached) assesses an organisation's current security status, reveals areas for improvement and provides a means to evaluate new information security technologies.
The Australian Information Security Association asserts that there are around 200,000 small-to-medium sized businesses (SMBs) in Australia in need of cyber security protection assistance and believes that the issue of cyber security needs be a strategic business priority.
"Cloud computing, mobility and the Internet of Things are megatrends which are reshaping the IT infrastructures used by many organisations. Finding ways to maintain proper security as the diversity of technologies continues to grow rapidly is becoming an increasing challenge.  External data sources, cloud platforms and mobile devices all provide valuable services, but they also create new potential avenues for intrusion. Each and every endpoint is a potential door into an organisation's IT systems and data, and hackers only need to open one to wreak havoc.
"In a world with high-demanding IT infrastructures and networks, where perimeters are no longer well defined, and where threats grow more intelligent every day, we need to define the right way to protect enterprises in the ever changing threat landscape.
"The benefits of having a free security check up provide organisations with the knowledge that core systems and data will remain secure at all times," says De Laine.
Please click here to register for a FREE Security Checkup and receiving additional information.
Follow Check Point via:
Check Point Blog: http://blog.checkpoint.com
Twitter: http://www.twitter.com/checkpointsw
Facebook: http://www.facebook.com/checkpointsoftware
YouTube: http://www.youtube.com/user/CPGlobal
LinkedIn: https://www.linkedin.com/company/check-point-software-technologies

About Check Point Software Technologies Ltd.
Check Point Software Technologies Ltd. is the largest network cyber security vendor globally, providing industry-leading solutions and protecting customers from cyberattacks with an unmatched catch rate of malware and other types of threats. Check Point offers a complete security architecture defending enterprises – from networks to mobile devices – in addition to the most comprehensive and intuitive security management. Check Point protects over 100,000 organisations of all sizes.