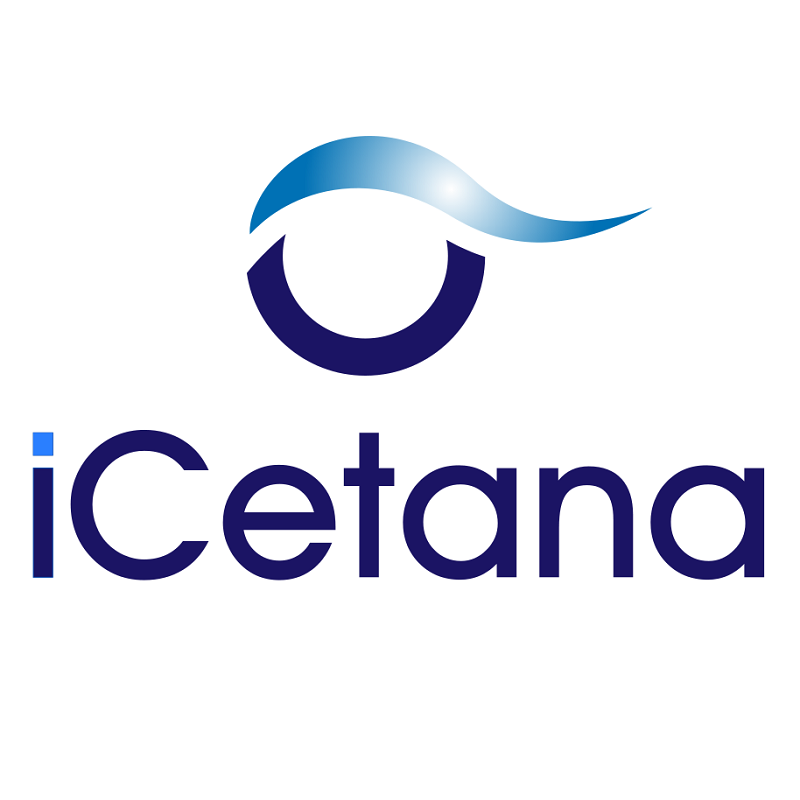 Perth-based Artificial Intelligence (AI) assisted video monitoring company iCetana has appointed Chris Butler as its Chief Global Strategist.
Mr Butler has significant experience gained through 22 years of senior management and leadership positions in organisations in high risk environments; and through consulting and project work at the highest levels of defence, government, and infrastructure, academia and the business sector.
Prior to joining iCetana, Mr Butler held senior roles with Tenix, Siemens and Intertek.
A former officer in the US Navy, Chris's qualifications include a Bachelor's Degree in Systems Engineering from the United States Naval Academy and a Master's in Physical Oceanography and Meteorology from the US Naval Postgraduate School.
iCetana CEO Chris Farquhar said: "We are delighted to welcome Chris to the iCetana team. His wide experience will be invaluable as we strengthen our focus on meeting growing demand from customers in the United States, Europe, the Middle East and Australasia."
About iCetana
iCetana has developed and patented an innovative AI-assisted video monitoring solution that enables a more effective approach to live monitoring of video surveillance networks. iCetana helps turn large-scale video surveillance infrastructures into dynamic, live, monitoring systems, allowing effective real-time responses to security and safety incidents within settings such as university campuses, shopping malls, transport systems, utilities and other public infrastructure. See https://icetana.com/