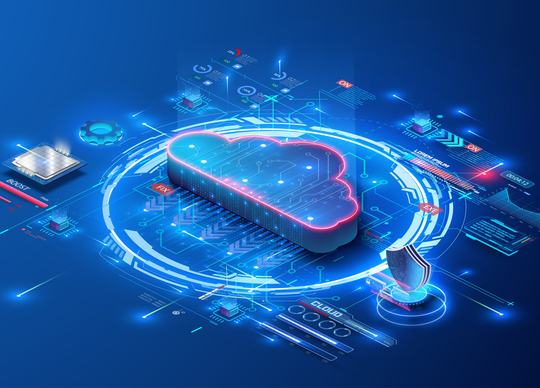 Cisco has unveiled Panoptica and Calisti, the latest additions to Cisco's suite of API-first solutions and tools. The announcement was made at Cisco Live, the premiere networking and security event.
"Applications are no longer simply an extension of the brand or an added channel to engage customers—today applications are the business. Cisco is laying the groundwork for a more immersive digital future by rethinking technology, architectures and even operating models with cloud-native, API-first solutions that can be leveraged across every area of business." said Liz Centoni, EVP, Chief Strategy Officer, and GM of Applications.
Panoptica—The Cisco Secure Application Cloud, Panoptica helps developers and engineers provide cloud-native security from application development to runtime. A single interface for comprehensive container, serverless, API, service mesh, and Kubernetes security, it scales across multiple clusters with an agentless architecture, and integrates with CI/CD tools and language frameworks across multiple clouds.
Calisti—The Cisco Service Mesh Manager, Calisti is an enterprise-ready Istio platform that simplifies connectivity, lifecycle management, and security for microservices in complex, multi-cloud environments. It helps application teams to focus on application logic, and site reliability engineers (SREs) to control and scale, de-risk upgrades, find root causes and monitor service-level objectives (SLOs).
Cisco initiates ventures and directed research using open-source projects including OpenTelemetry, OpenAPI, OpenInfra, Dex, Snort, and Kafka.