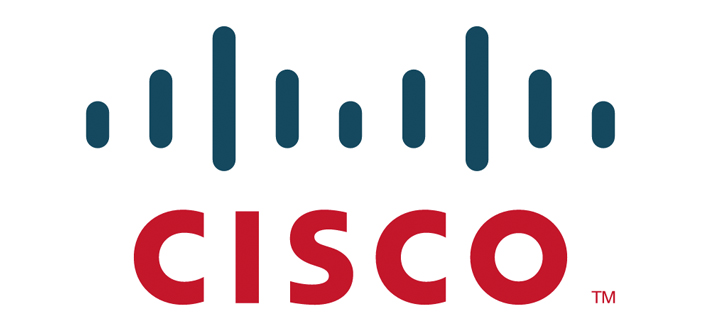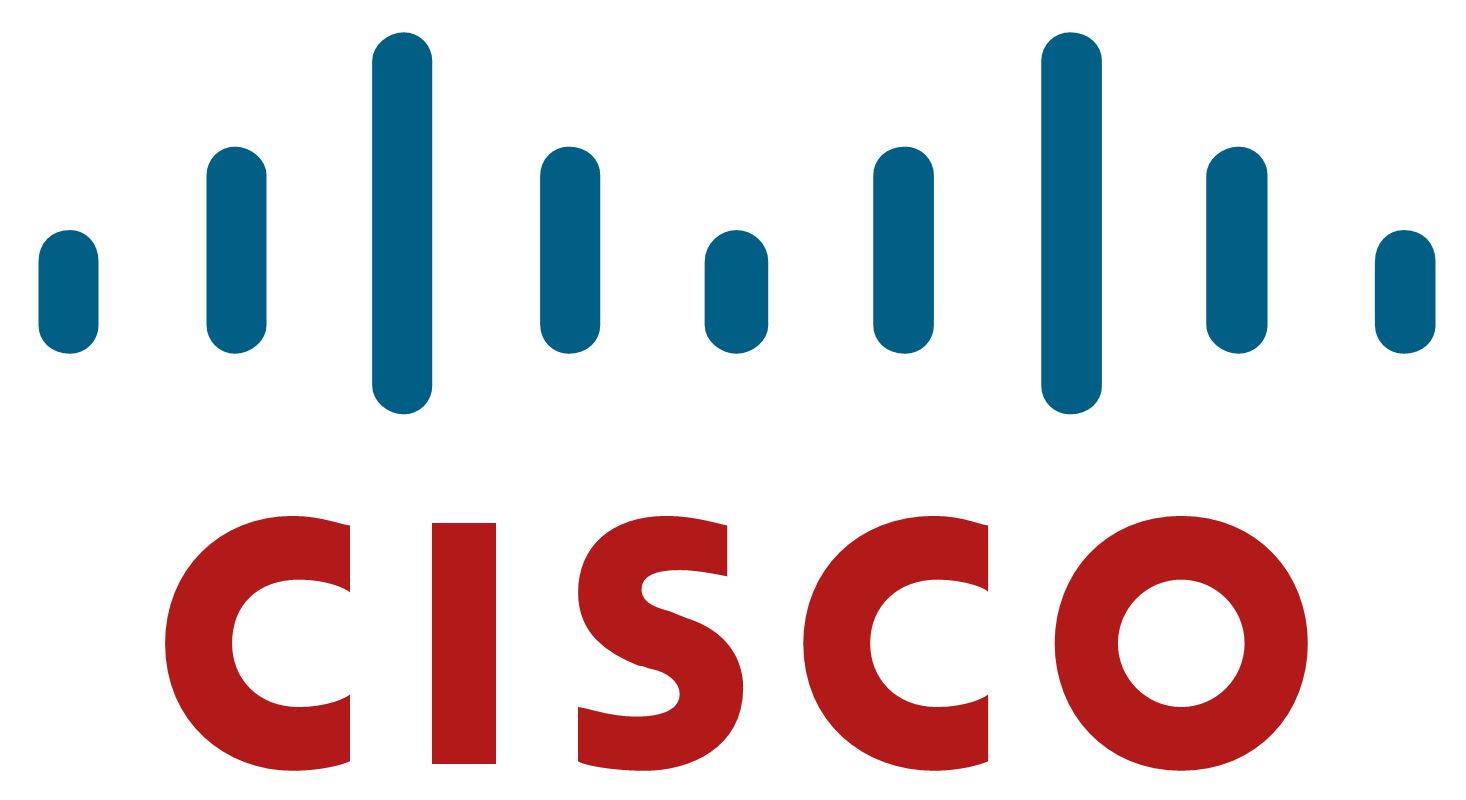 Australia's transition towards a more digitally-enabled economy will drive economic progress, improve social wellbeing, and open up new opportunities for innovation and increased competitiveness on the global stage.  However, despite being an early adopter of cloud, the internet of things and other new technologies, it is crucial for Australia to recognise cyber security in all aspects of its national strategy. Such recognition will ensure Australia's future as a hub of innovation and sustain the digital development that will drive prosperity for Australian businesses and wider economy.  The future of Australia's national economy must be 'cyber-enabled'.
Last November, the Prime Minister announced the Australian Government would undertake a review of Australia's cyber security policies and strategies, to protect Australia's networks from cyber attacks and ensure Australia benefits from the opportunities afforded by a safer, smarter and secure digital economy.
As a trusted and world-renowned technology partner to global stakeholders in government, private and public organisations, Cisco was invited to be a key contributor to the Australian Prime Minister & Cabinet's 2015 Cyber Security Review.
In this advisory capacity, Cisco has been able to assist the Australian Government in determining the objectives required to enhance Australia's cyber security maturity and elimination of the financial cost of cyber crime and disruption, by recommending safer mechanisms and the associated steps for implementation, which prevent or minimize cyber security incidents.
John Stewart, Senior Vice President & Chief Security and Trust Officer, STO at Cisco, described the Australian Government's review as a pre-emptive initiative, which Cisco is pleased to be contributing to, in an advisory role.
"Undertaking a national review, of any nature, is difficult for Governments, however, actually implementing recommendations is even harder. At Cisco, we are pleased the Australian Government has accepted the challenge of proactively protecting the nation's digital future, by seeking safer cyber security practices. We are also excited by the ongoing opportunity to contribute to a robust national cyber security strategy and its associated policies that facilitate future economic growth for Australia."
The importance of establishing a national strategy and associated policies, for cyber security enablement and implementation, is demonstrated by the impact of threats to connected societies that are outpacing defences, with GDP growth being eroded daily.  Globally, national losses from cyber security incidents are estimated to be as high as 1% of GDP, which for Australia, could be as much as $17 billion per year. It is also estimated that The Group of Twenty (G20) economies have lost 2.5 million jobs to counterfeiting and piracy.[1]
"Australia has acknowledged the link between national security and economic prosperity by establishing cyber security as a top national priority, which requires the necessary attention and support to ensure the nation is ready for the next wave of digital enablement.  By placing cyber security at the forefront of the nation's agenda, the right policies are able to be developed and implemented to effectively address the challenges and future advances in technology" Mr Stewart explained.
Cyber crime erodes trust in the Government and businesses, and the services they offer, and can lower investment, innovation and confidence across Australian business and industry.  This can extend to a 'loss of trust' by nations, with degradation of the free flow of data, goods and services, as well as bilateral trade agreements and the heightened risk of fragmentation and regionalisation of the internet, which are highly detrimental to the potential of the internet economy.
Cisco's recommendations for a secure cyber future in Australia are derived from the objective of nullifying the current threat landscape and enacting mechanisms that manage the changes occurring in the next decade, these include:
A National Cyber Security Strategy that aligns national resources to drive a 'cyber-enabled' national economy, that positions Australia to maximise the advantage of digital market transitions
Uplifting National Cyber Security Leadership
Cyber Security as a differentiator for international representation through multilateral and bilateral frameworks and trade
Multi-sector information sharing, including threat research and intelligence
Development of state-based cyber centres/learning hubs as an extension of the Australian Cyber Security Centre (ACSC)
Incentives for accelerating innovation, as well as positive cyber security behaviours and outcomes
Building the national capacity 'engine', skills education and training
"These recommendations are reflective of where we need to aim, the key drivers for achieving better cyber security practices and a framework for securing Australia's long term digital and economic future" Mr Stewart said.
Cisco believes establishing a partnership between government, industry, research bodies and academia is fundamental to meeting the cyber security challenges of today and the future, with the development and implementation of a bi-partisan national cyber security strategy crucial to safeguarding Australia's digital future.
Supporting resources: Australian Government Cyber Security Review: The Cisco Response
About Cisco
Cisco is the worldwide leader in IT that helps companies seize the opportunities of tomorrow by proving that amazing things can happen when you connect the previously unconnected. For ongoing news, please go to http://thenetwork.cisco.com.
[1] Cyber Security Readiness Index 1.0, by Melissa Hathaway, Hathaway Global Strategies, October 2013. Melissa Hathaway is a Cyber Security Advisor to the Obama and Bush Administrations.