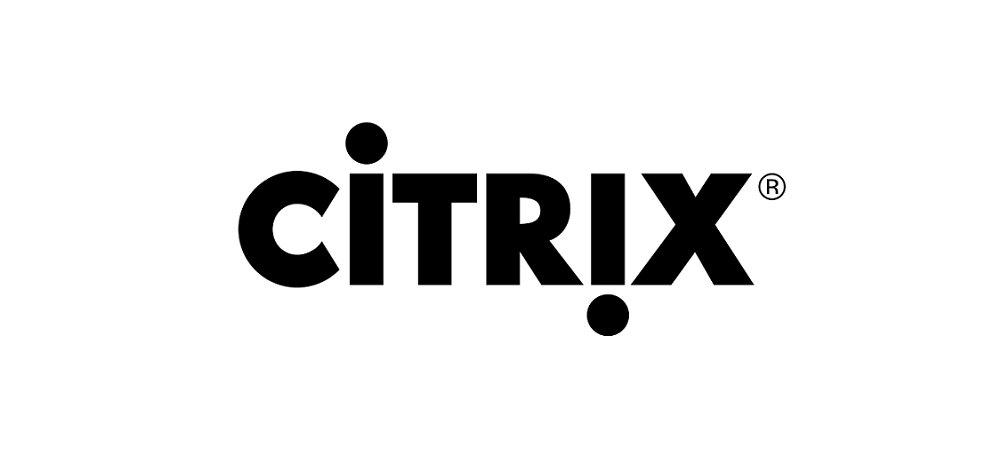 Citrix® Systems, Inc. is expanding the Citrix Ready™ Workspace Security Program, to include Zero Trust solutions from trusted and verified partners that will allow companies to simplify the selection of vendors and leverage their existing investments to design a security framework that delivers Zero Trust outcomes.
"In a world where the security perimeter is no longer defined by a firewall, but the Internet, companies can't rely on traditional, VPN-based strategies that provide access based on username and passwords," said Sridhar Mullapudi, Senior Vice President, Product Management, Citrix. "To effectively protect apps and devices, they must shift to a Zero Trust model that uses contextual awareness to adaptively grant access based on user behaviours and access patterns."
The Citrix Ready Workspace Security Program provides a choice of security vendors that complement Citrix solutions, allowing people to securely work anytime, from anywhere, while simplifying how IT manages the environment, and includes offerings for:
Identity and Access Management
Monitoring and Analytics
Device and Endpoint Security
Data Security
Network Security
Partners
"We're engaging with like-minded partners who are willing to share data and insights that allow us to deliver more comprehensive and secure solutions to our customers," Mullapudi said.
Among the first partners whose solutions have been verified as Citrix Ready:
Cisco
Google Cloud
Microsoft
Okta
"This isn't just about hooking into Citrix Workspace™, but products that actually communicate with each other and share essential, critical information about security that companies can use to enhance their security without getting in the way of the user experience," Mullapudi said.