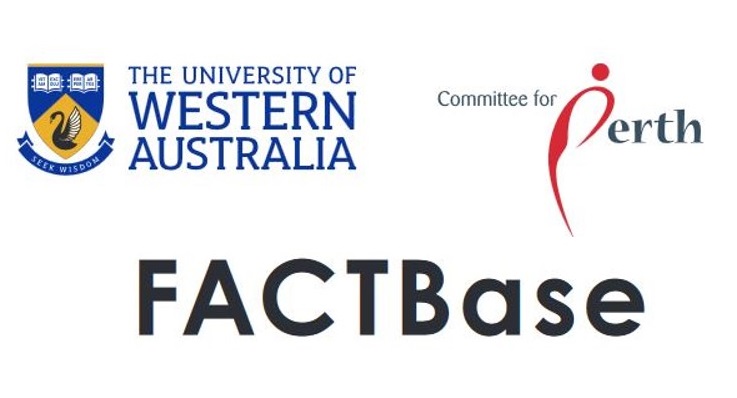 The latest FACTBase 48 Bulletin is part of the Committee for Perth and RAC Get a Move On! project. The report, called The Impacts of Employment Decentralisation on Commuting, examines the impacts of employment decentralisation and types of spatial organisation on commuting distances, patterns and travel times.
The key findings from the report are:
Decentralising metropolitan jobs from CBD and inner locations to middle and outer locations is promoted by planning and transport policy, with the primary aim of decreasing the distance between where people live and work.
In some decentralised regions, employment decentralisation appears to increase average commute distances. This is thought to be because dispersing jobs over a large spatial area can increase the total possible distance between where people live and work, thereby increasing the potential for excess commuting.
Evidence regarding the potential for spatial structure of employment to limit excess commuting is conflicting, however polycentric 'urban village' structures are often identified within research as having the potential to minimise excess commuting.
Variations in the amount of excess commuting between regions have also been linked to complex live-work decisions by a number of qualitative and quantitative factors including accessibility, infrastructure, wages, skill compatibility, housing affordability, and residential amenity.
Of the four major Australian cities, the Sydney region has been identified as having a spatial structure that most resembles a 'polycentric urban village' while in Melbourne, Brisbane and Perth, employment is primarily dispersed through inner and middle locations.
Despite differences in population, urban footprint and spatial structure, overall average commute distances in major Australian capitals vary very little, however exhibit more variation on a per capita basis.
Variations in average travel time have been linked to a range of factors including urban footprint, spatial structure (employment distribution and residential density), infrastructure, congestion, the match between the skills of the population and skills required by employers within sub-regions, topography and mode choice.
The proportion of employees that have access to the CBD within a 45 minute drive commute is highest in Perth (93%) and Brisbane (54%), followed by Melbourne (45%) and Sydney (23%).
Access to the CBD within a 60 minute public transport commute is also highest in Perth (58%), followed by Brisbane (42%), Sydney (37%) and Melbourne (34%).
In Melbourne, Brisbane and Perth, accessibility to employment by public transport and car is lowest for residents in outer suburbs where, in some locations, the share of jobs that can be accessed within 60 minutes by public transport falls below 1%.