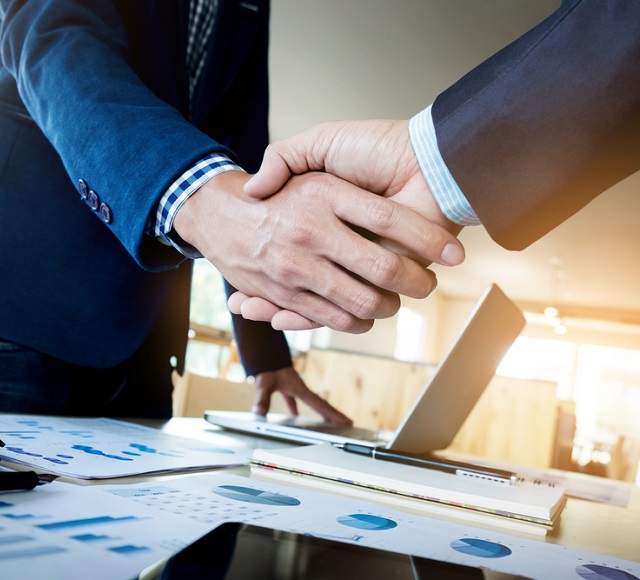 Claroty has appointed Simon Chassar as Chief Revenue Officer (CRO). Chassar brings 20 years of experience leading go-to-market (GTM) teams at global IT and cybersecurity organisations, driving billions in annual revenue. He joins after a year of record growth for the company, as adoption of The Claroty Platform has accelerated among the world's leading enterprises to protect their industrial environments.
"Having just closed a record-breaking quarter and looking ahead to even greater growth in 2021, I am excited to have Simon as part of our high-caliber leadership team," said Yaniv Vardi, CEO of Claroty. "Hiring a CRO represents a pivotal moment in any company's growth plan, and we knew we needed someone with proven success leading a globally distributed GTM team to take us to the next level, as we work to further solidify our position as the market leader in securing the industrial economy."
As CRO, Chassar leads Claroty's global sales organisation including territories, partnerships, sales engineers, sales development, and revenue operations. He brings more than 20 years of IT industry experience across the GTM on hardware, software, and services at multinational organisations such as NTT, Cisco, Avaya, VMware, and Actifio. Prior to joining Claroty, he served as CRO of the security division of NTT, where he ran a sales, channel, and marketing organisation of more than 300 people, delivering $1.5 billion in revenue across products and services.
"As industrial assets become increasingly digitised, complex, and challenging to secure, enterprises need a trusted advisor to support their industrial cybersecurity needs, including asset visibility, threat detection, risk and vulnerability management, and secure remote access," said Chassar. "I joined Claroty because it is the clear leader in these areas, and I look forward to building on the impressive double-digit growth that the team has achieved to date by evolving our partner program, expanding our global footprint, and delivering enterprise-value outcomes for our customers."