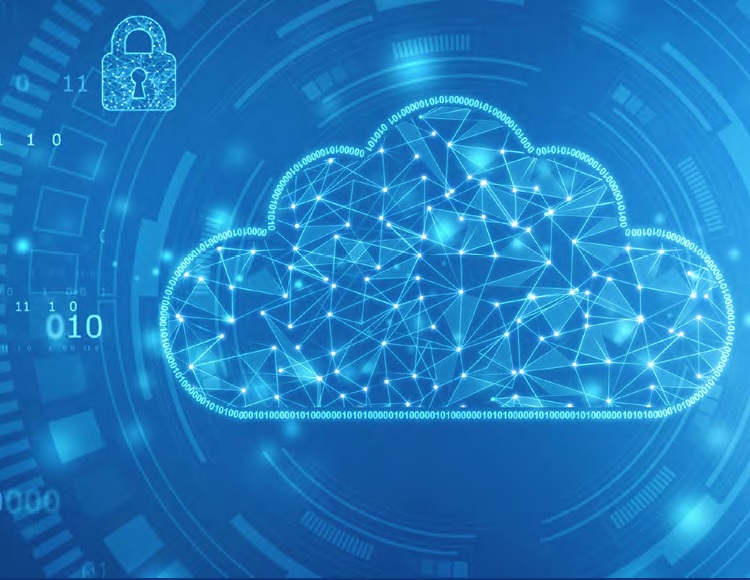 By Guy Matthews, Editor of NetReporter
The world is shifting its applications and workloads to the cloud as never before. This migration embraces public cloud, private cloud, hybrid cloud and inter-cloud, all of which have to be connected by the right sort of network. It's time to move on from old school legacy options. A multi-cloud environment demands a cloud-native approach.
Right now, the hottest topics in the world of enterprise-level connectivity are multi-cloud and cloud-native networking. Every CIO needs to formulate a strategy that takes account of important developments in these areas.
Scott Raynovich, Chief Technology Analyst with independent analyst firm Futuriom, has been tracking some of the trends in the cloud universe, and recently shared his findings with a panel of leading industry experts in a lively virtual group discussion: "We're seeing the great cloud shift," he noted. "It's in the news every day, if you're reading the business or the technology sections."
Raynovich is not alone in identifying the disrupted nature of 2020 for much of the current focus on cloud, with restrictions on travel and restrictions on physical presence driving a need for remote access to vital applications and data. "This has highlighted a shift that was already going on towards the cloud," he points out. "I called it the phase two transition to the cloud where more and more enterprises and organizations are moving applications into public cloud environments or shifting private cloud to public cloud. Zoom In a complex, multi-cloud, hybrid cloud world, we need network solutions to match. Raynovich argues for a more dynamic, software-defined networking approach, based on open technologies and interoperability at the level of the API.
Download Cyber Risk Leaders Magazine – Issue 3, 2020 to read full article.