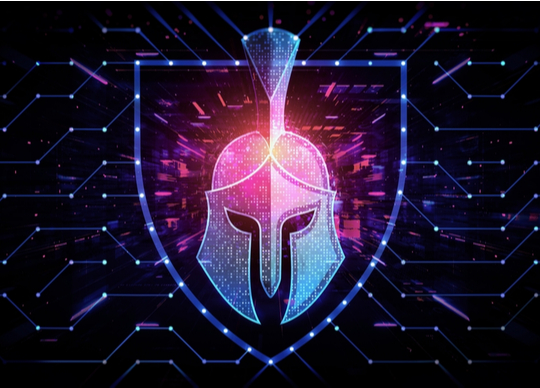 Cloudflare has announced several new capabilities for Cloudflare One, its Zero Trust SASE platform.
New features for Cloudflare One include email security protection, data loss prevention tools, cloud access security broker (CASB), and private network discovery.
"When I sit with customers, they share that one of the most daunting aspects of Zero Trust security is simply where to begin. Making matters worse, every vendor has a different definition for Zero Trust, turning a critical approach to security into a misunderstood and overused term," said Matthew Prince, co-founder and CEO of Cloudflare. "We believe Zero Trust must extend to the entire network, all the way from email to data centers, and accelerate user and endpoint connections, not slow people down. And we want to give every customer a step-by-step guide for what they can do today, this week, and this month to make themselves more secure regardless of what vendor they use."
Today, employees are highly mobile and critical applications have moved to the cloud – no longer residing inside an office protected by a secure perimeter. This fundamental shift in where and how people work has caused enterprises to rethink legacy tools like VPNs and hardware boxes and abandon the traditional castle-and-moat approach to security, looking towards Zero Trust.