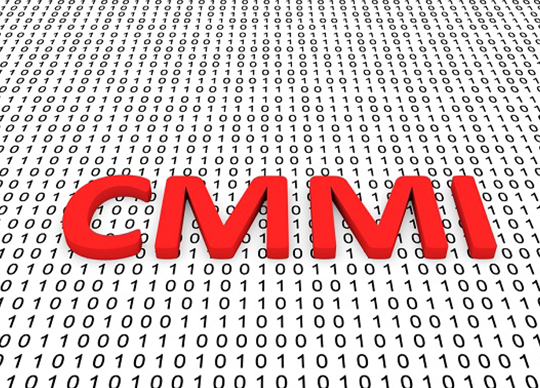 Organisations using ISACA's Capability Maturity Model Integration (CMMI) to enhance their processes and drive greater business impact found significant improvements in key areas over the past two years, according to the latest CMMI Technical Report: Performance Results.
This performance report tracks real results of companies that use CMMI, compiling findings from 415 CMMI partners and more than 9,500 approved appraisals from 2019-2022 in more than 100 countries. Some key report findings show that organisations:
Reduced defect rate by average of 30 percent
Improved development productivity by average of 15 percent
Reduced delivery time deviation by average of 43 percent
Improved customer satisfaction by 13 percent
Reduced cost variance by 47 percent
Additionally, communication improvements showed a range of 30-99 percent, delivered product or service quality improvements showed a range of 20-61 percent, and project progress variance or deviation reduction showed a range of 30-69 percent. More organisations are also deciding to use CMMI in more than one area, with the number of organisations opting to appraise against multiple domains increasing by more than 2,000 percent since 2019.
With more than 30 years in the performance improvement space, CMMI has helped organisations worldwide elevate performance, improve quality, reduce inefficiencies, and better serve the needs of organisations and their customers.
"The data show that enterprises are making meaningful strides in quality, productivity, schedule, customer satisfaction and cost management when they use CMMI to address even incremental improvements in one or a few areas," says Simona Rollinson, ISACA Chief Operating Officer. "Across the world and across industries, companies that implement CMMI practices benefit from an interconnectedness—where one enhancement is made, additional improvements often follow in other areas."