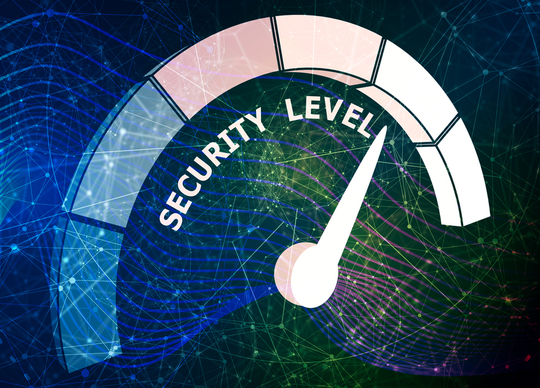 CompTIA has announced a partnership with SecurityScorecard to deliver cybersecurity ratings to members of the CompTIA Information Sharing and Analysis Organization (ISAO).
As part of the partnership, CompTIA ISAO will embed SecurityScorecard's monitoring capabilities into its Cyber Forum to continuously monitor and mitigate potential cyber threats, both on-premise and in the cloud, for each member company.
The CompTIA ISAO Cyber Risk Rating powered by SecurityScorecard evaluates an organization's cybersecurity risk using data-driven, objective, and continuously evolving metrics that provide visibility into any organization's information security control weaknesses as well as potential vulnerabilities throughout the supply chain ecosystem. The Cyber Risk Rating powered by SecurityScorecard offers easy-to-read grading of A through F across multiple groups of risk factors including network security, application security, hacker chatter, social engineering, endpoint security, IP reputation, DNS health, patching cadence, information leak, and cubit score.
"This is an incredibly valuable benefit to our member companies," said Todd Thibodeaux, CEO of CompTIA. "Our members now have the ability to measure and track their cybersecurity efforts and use that information internally, as well as share with their customers to show how they compare to industry averages. This rating system delivers immediate value to our members, enhances the ISAO, and strengthens the entire industry in the process."
"It's critical for every organization to understand their cyber posture to better-secure their digital borders. That's why we're excited to partner with CompTIA, as they work to provide the essential skills and certifications needed to proactively defend against the evolving cyber threats," said Aleksandr Yampolskiy, CEO and co-founder at SecurityScorecard. "By implementing our ratings into their member forum, we are confident that organizations can better pinpoint cyber risks and eliminate breaches before they occur."