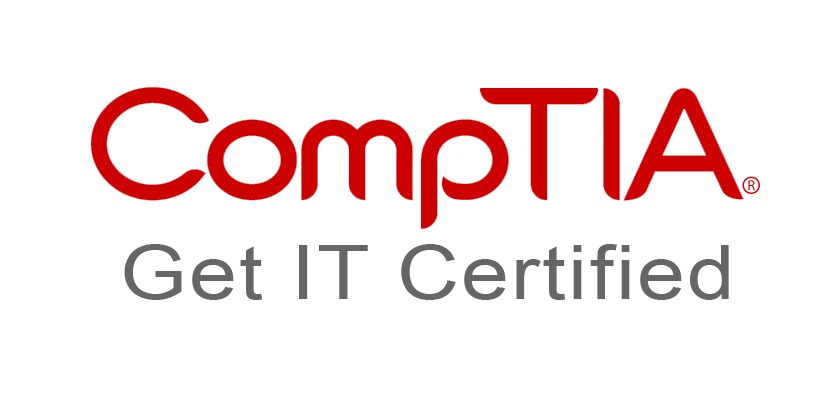 With Distributed Denial of Service (DDoS) attacks become more frequent, information technology (IT) industry trade association CompTIA has stepped in to help IT professionals strengthen their defenses against an attack.
CompTIA's "DDoS Guide for IT Pros" is a free resource that provides comprehensive information on DDoS threats; explains how to correct vulnerabilities and recognize warning signs; identifies tools and tactics prevent attacks or minimize their damage; and more. Additional details are included in the news release that follows.
This DDoS handbook is intended to act as a guide for IT pros from entry level to expert and can be applied across industries.