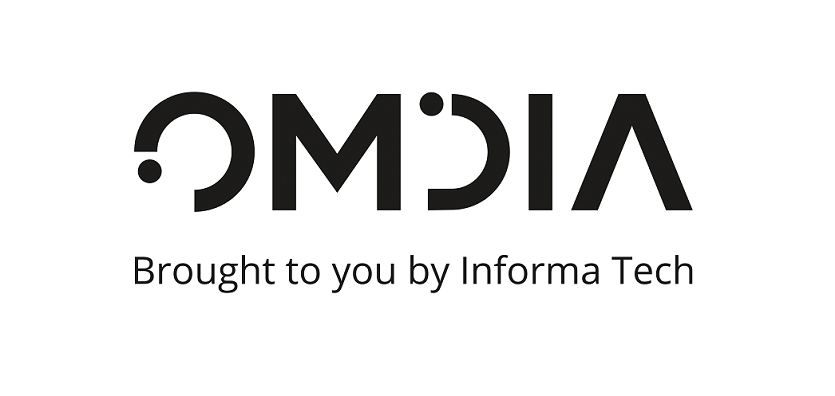 The COVID-19 pandemic has prompted the rapid transition of a huge number of workers from commercial offices to residential locations, with significant implications for physical and digital security. How are companies managing these challenges in 2020, and what security risks can they expect in 2021?
In a new report, Omdia identifies key areas where the changes brought on by the pandemic will reverberate across the technology industry and challenge organizations to quickly adopt solutions to secure their real-world and digital operations.
  Download the report to learn more
Omdia's analyst teams provide insights and draw connections between the pandemic and its impact on investments and product roadmaps across the technology industry.
In addition to shedding light on security implications, the report connects the dots across essential sectors, including components and devices, industrial automation, service providers and communications, and consumer tech. Omdia's analysts offer their projections for what to expect in 2020, 2021, and beyond.
Read today to start shaping your own strategy for the post-COVID-19 world.