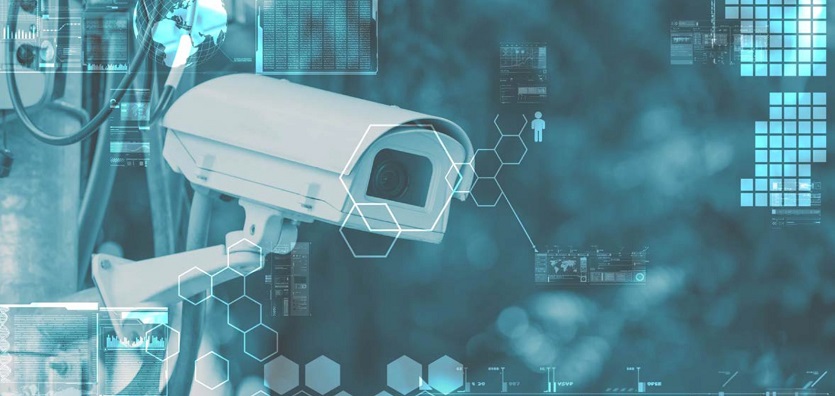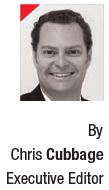 Introduction to the Milestone Systems MIPS 2018, Hanoi, Vietnam
APAC Leading The Surveillance World
As of 2016, the global video surveillance market was valued at $15.4 billion and mostly driven by the China market with 42% market share, exceeding $6.4B. Across the world, eight countries have higher growth rates than the global average, with five in the APAC region, being China, Indonesia, Vietnam, India and Thailand. The remaining three are Mexico, Brazil and Argentina.
The APAC region will be the gravitational pull for continued growth of the video surveillance segment and its dominance in the physical security sector. Globally, physical security's convergence with ICT infrastructure will drive growth in video and system analytics, hybrid deployment from Artificial Intelligence (AI) edge to AI cloud infrastructure and most importantly, will need to be increasingly supported by cybersecurity to protect privacy, accuracy and capability.
By 2021 the APAC market forecast for video management systems (VMS) is to double to $663M, with China demonstrating a much larger video channel concentration, with 250 and over channels and 1000 and over channels representing over a third of the total VMS license revenue.
In opening the MIPS2018 Conference for Milestone Systems, January 23-26, 2018 in Hanoi, Vietnam, Monica Wang, senior analyst with IHS Markit provided an overview of the physical security market, with a focus on the major trends in video surveillance. The physical security sector is separated into security equipment and security services, with consumer video surveillance and video analytics showing clear growth trends. Indeed, the fastest growing sector in security equipment is the consumer video surveillance segment and in security services, video analytics is showing the greatest potential for continued growth. For the APAC region, enterprise storage and video surveillance are two of the fastest growing segments…Click here to read full article.