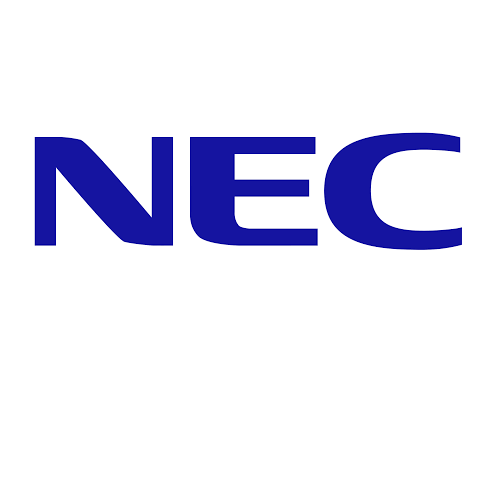 NEC Australia has been selected by Federal Government agency CrimTrac to deliver a national capability for multi-modal biometric identification.
CrimTrac, the national information-sharing service for Australia's police, law enforcement and the Department of Immigration and Border Protection, has awarded NEC Australia the contract to deliver Biometric Identification Services (BIS) in 2017, and ongoing management and support services for 5 years following.
The BIS project will deliver a national solution for facial recognition, transforming Australian law enforcement and national border security agency capabilities in fighting crime and protecting the Australian community.
Specifically, NEC's facial recognition technology will assist policing for the purposes of identification, linking and solving crimes, and rapid identification using mobile capture devices, and will further enhance national border security.
Facial recognition offers a number of advantages over other biometric modes, such as identification at a distance using recorded video footage and images, as well as real-time identification capabilities.
CrimTrac has selected a proven platform that leverages NEC's global expertise in designing and deploying multi-modal biometrics in law enforcement and border security. NEC's fingerprint and facial recognition technologies are used by more than 1000 customers in over 40 countries worldwide, including the Northern Territory Police.
NEC has ranked first for accuracy and speed in three consecutive facial recognition annual benchmark tests conducted by the U.S. National Institute of Standards and Technology (NIST).
"NEC Australia was able to offer CrimTrac a proven solution through our global partnership with the NEC Biometrics Centre of Excellence in Sacramento, California. Our proven solution is based on a state-of-the-art multi-modal biometrics platform that NEC developed for the US market," said NEC Australia Sales Director Chris Korte.
The platform will replace CrimTrac's National Automated Fingerprint Identification System (NAFIS), and make better use of already captured biometric data, such as existing police databases containing up to 12 million facial images and 6.7 million print sets.
NEC Australia's implementation of BIS will also enhance CrimTrac's traditional biometric modes for identification including fingerprint, palm print and foot print data. The BIS project will lay the foundation for CrimTrac to integrate additional biometric modes in future.
NEC Australia's BIS project with CrimTrac is an important milestone in NEC's global mission to orchestrate a brighter world by collaborating with partners to create a sustainable earth, safer cities and public services, efficient critical infrastructure, and a prosperous, equal, and active society.
About NEC Australia
NEC Australia is a leading technology company, delivering a complete portfolio of ICT solutions and services to large enterprise, small business and government organisations. We deliver innovative solutions to help customers gain greater business value from their technology investments.
NEC Australia specialises in information and communications technology solutions and services in multi-vendor environments. Solutions and services include: IT applications and solutions development, unified communications, complex communications solutions, network solutions, display solutions, biometrics, research and development services, systems integration and professional, technical and managed services. For more information, visit NEC Australia at au.nec.com