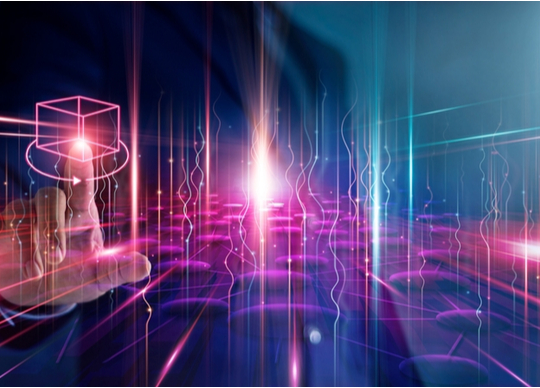 Cronos has announced a partnership with Chainalysis.
Ken Timsit, Managing Director of Cronos, said, "We are committed to delivering a best-in-class developer experience on Cronos. Application builders and service providers will have access to the most advanced tools and services. The Chainalysis data platform is one of these essential foundations, especially for operators of onramp/offramp services and anyone who needs to identify potentially high-risk transactions."
"Over the past year, we've seen tremendous growth in DeFi and web3, and it's still early days," said Thomas Stanley, President & Chief Revenue Officer, Chainalysis. "We are thrilled to partner with a leader like Cronos to ensure that as this exciting ecosystem continues to grow, it does so safely and compliantly."
The integration will allow institutions, digital asset exchanges and cryptocurrency funds to monitor transactions of CRC-20 tokens. By leveraging Chainalysis, users can monitor large volumes of CRC-20 token activity and identify high-risk transactions on a continuous basis. Real-time alerts on the highest-risk activity allow compliance teams to focus on the most urgent activity and fulfill their regulatory obligations to report any suspicious activity.