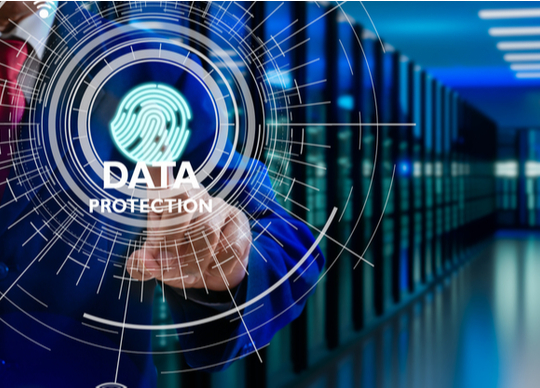 CrowdStrike Holdings has announced the availability of CrowdStrike Falcon Zero Trust Assessment (ZTA) support for macOS and Linux platforms, extending comprehensive protection with an identity and data-centric approach across all platforms.
Additionally, CrowdStrike announced new Zero Trust partner integrations with Airgap, Appgate, CyberArk, TruU and Twingate, all of whom will leverage CrowdStrike Falcon ZTA.
These partner integrations expand the CrowdStrike Zero Trust partner ecosystem which includes Akamai, Cloudflare, Google Cloud, Netskope, Okta and Zscaler.
CrowdStrike Falcon ZTA expands Zero Trust beyond authentication to enable detection, alerting and enforcement of risk-based access policies driven by device health and compliance checks.
With the new support of macOS and Linux, CrowdStrike Falcon ZTA provides visibility into all endpoints running across all operating platforms in an organisation. CrowdStrike Falcon ZTA monitors over 120 unique endpoint settings – including sensor health, applied CrowdStrike policies and native operating system (OS) security settings.
"Companies recognise the importance of Zero Trust but struggle to successfully implement it broadly across heterogeneous environments while leveraging existing security investments. We see an enormous opportunity in sharing endpoint risk context automatically and in real-time with partners to eliminate manual workflows, reduce friction and maintain a holistic cybersecurity approach with solutions that meet their unique needs," said Amol Kulkarni, chief product officer at CrowdStrike. "Leveraging the power of the CrowdStrike Falcon platform with additional OS support, customers can simplify their Zero Trust implementation across their footprint."