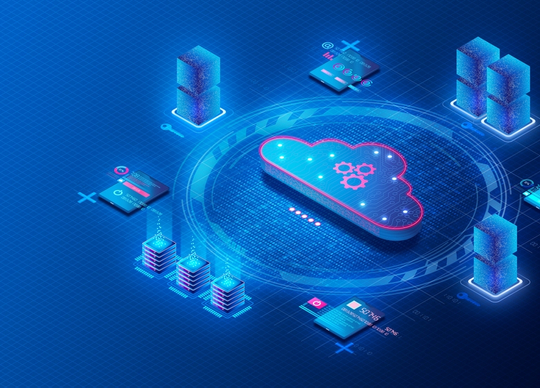 CrowdStrike says it has introduced new Cloud Native Application Protection Platform (CNAPP) capabilities to accelerate threat hunting for cloud environments and workloads and reduce the mean time to respond. The adversary-focused approach to CNAPP provides both agent-based (Falcon CWP) and agentless (Falcon Horizon) solutions delivered from the Falcon platform, and includes:
Centralized console for Falcon Horizon and Falcon CWP
Cloud activity dashboard. Unify CSPM insights from Falcon Horizon with workload protection from Falcon CWP into a single user experience to prioritize top issues, address runtime threats and enable cloud threat hunting, resulting in faster investigation and response.
Capabilities for Falcon Horizon
Automated remediation workflow for AWS. Respond to threats with guided and automated remediations powered by Falcon Fusion. Workflows give context and prescriptive guidance needed to fix issues and reduce time to resolve incidents.
Identity access analyzer for Azure. Prevent identity-based threats and ensure Azure AD groups, users and apps have permissions enforced based on least privilege. This capability extends Falcon Horizon's existing identity access analyzer functionality for AWS.
Custom Indicators of Misconfigurations (IOMs) for GCP. Ensure security is part of every cloud deployment with custom policies that align with business goals.
Capabilities for Falcon CWP
Falcon container detection. Defend against malware and sophisticated threats targeting containers automatically with machine learning (ML), artificial intelligence (AI), indicators of attack (IOAs), deep kernel visibility and custom indicators of compromise (IOCs) and behavioral blocking.
Rogue container detection. Maintain an up-to-date inventory as containers are deployed and decommissioned. Additionally, scan rogue images and identify and stop containers launched as privileged or writable – which can be used as entry points for attacks.
Drift container prevention. Discover new binaries created or modified at runtime to protect the immutability of the container.
All CNAPP capabilities will be generally available for customers in May.