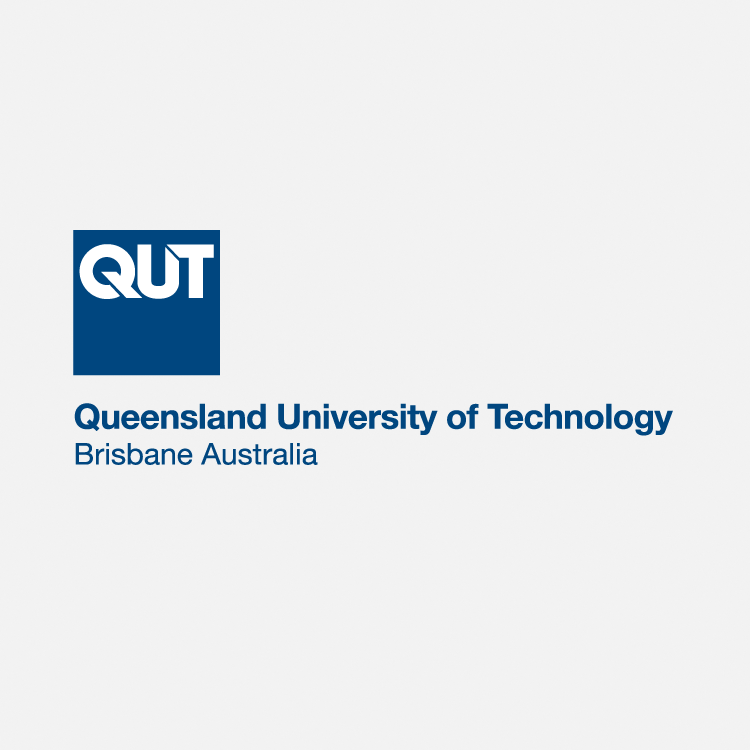 A new book on the international explosion of cyber fraud compares the policing practices of Australia with other countries and concludes that despite leading the way in the use of financial intelligence, we can do better.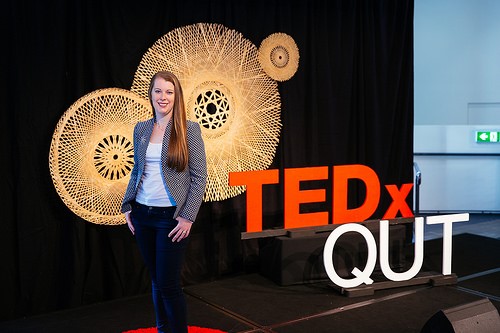 Cyber Frauds, Scams and their Victims, written by Dr Cassandra Cross from QUT's School of Justice and Professor Mark Button, Director of the Centre for Counter Fraud Studies at the Institute of Criminal Justice Studies, University of Portsmouth, UK, has just been published by Routledge.
"The recent Targeting Scams report from the Australian Competition and Consumer Commission (ACCC) on scam activity 2016 revealed Australians lost $300 million to fraud that year and 40 per cent of that was from online scams," Dr Cross said.
"Alarmingly the number of scams reported to Scamwatch was up 47 per cent on 2015 with dating and romance scams leading the way and a third of those scams were initiated through social media.
"Each statistic represents a victim – that's the human face of fraud we must acknowledge.
"The ACCC report also found emerging trends in 2016 included increasing scams through social media. Sextortion, for example, utilises social media to gain access to victims and is another form of blackmail.
"Fortunately Australia is one of the few countries in the world using financial intelligence to fight these crimes. Authorities are able to identify potential fraud through transaction information with high risk West African countries and people are then warned about it by the police or the ACCC."
Dr Cross said Australia does lag behind other countries when it comes to supporting victims of online scams and fraud.
"Overseas, the Canadian Anti-fraud Centre runs a volunteer program in which seniors make regular calls to older fraud victims to make sure they are okay," Dr Cross said.
"I would love to see something like that in Australia. We also need more collaboration between agencies. Cyber fraud is not just a policing issue though.
"Cyber fraud poses many unique challenges in being able to respond to victims in a satisfactory way. Police and other government agencies, banks, consumer protection organisations, community groups, remittance agencies and the private sector need to work together to fight it."
Cyber Frauds, Scams and their Victims examines how the technological revolution has created a smorgasbord of new opportunities for a wide variety of crimes which can be perpetrated on an industrial scale.
"Crimes traditionally committed in an offline environment are being transitioned to an online environment. Our book uses case studies to explore the types, perpetrators and victims of cyber frauds," Dr Cross said.
It covers the most common types of cyber fraud and scams, victim selection techniques and perpetration strategies of fraudsters, the impact of fraud upon victims and current approaches for policing, punishing and preventing cyber frauds and scams.
The book has been welcomed by Detective Chief Superintendent David Clark, Head of Economic Crime, City of London Police, who describes it as a much-needed publication drawing together a body of evidence that shines the light on the devastating phenomenon of cyber fraud.
"Professor Button and I argue for a greater need to understand and respond to cyber fraud and scams in a more effective and victim-centred manner. It is aimed at students, researchers and professionals engaged in the field of cyber-crime, victimology and international fraud," Dr Cross said.
View Dr Cross' recent TEDxQUT talk Online fraud: It could never happen to me?