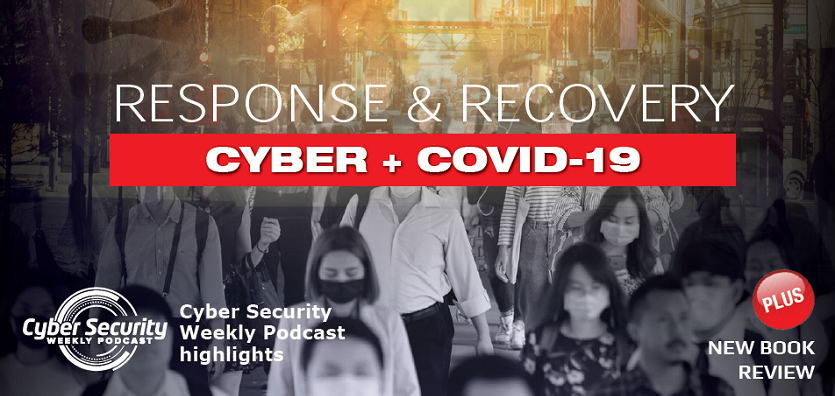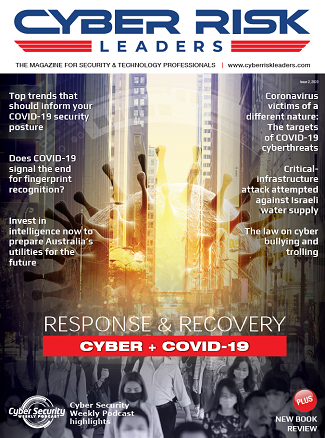 Welcome to Issue 2 of the Cyber Risk Leaders Magazine, powered by MySecurity Media.
In this edition, we cover all aspects of security technology and critical infrastructure protection, starting with what is the central element of the internet – data centres. The world's data is set to grow to 175 zettabytes by 2025 and John Young examines how data centre engineers need to keep pace with an ongoing data evolution. Connecting data centres is the cables and we get insights into the global submarine cable networks, a timely article with the recent completion of the Japan-Guam-Australia North Cable System, approximately 2,700 kilometres in length and a design capacity of 30 terabits per second. Then next, we have Iain Strutt's consideration to the power source and related energy security issues. These three articles represented the fundamental infrastructure of the Internet and we thank these contributors for providing an excellent base for the remainder of this edition.
We maintain coverage of the COVID-19 pandemic. Adapting your respective security posture is essential in a rapidly changing and unpredictable environment and there has been immediate impacts on security technology, including the potential disruption of fingerprint biometrics. With COVID-19 there was, and continues to be, an influx of adapted cyber-attacks, with some reports that coronavirus-related phishing attacks went up 667%, and every single country around the globe has now been hit with at least one phishing attack related to the pandemic. Longer term, we will also see an increased focus on contactless biometrics as part of multifactor authentication and other security systems such as entry management.  AI technologies and drone surveillance is being developed and rapidly deployed to help monitor the spread of the virus. Thermal cameras are being installed in facilities and workplaces and facial recognition will still work even when a person is wearing a mask. Contactless fingerprint recognition, iris scanning and face detection will become the norm for biometrics.
ARTICLES
Shaping the future of data centres
Submarine Cable Networks The Global Sovereign Asset
Energy security; keeping the electrons flowing.
Critical-infrastructure attack attempted against Israeli water supply.
The Golden Tax Department and the Emergence of GoldenSpy Malware
Getting serious about security assurance
Invest in intelligence now to prepare Australia's utilities for the future.
Siloed response to cyber threats failing to protect Australian organisations.
Human error – Deliberate or unintentional?
Top Trends that Should Inform Your COVID-19 Security Posture
The networking industry stands tall in extraordinary times
Does Covid19 herald the end of fingerprint recognition security
How to reduce work from home risks in a post-COVID world
Coronavirus victims of a different nature: The targets of COVID-19 cyberthreats
The law on cyber bullying and trolling
Why Domestic Violence is a workplace issue.
Editor's Book Review: Contest for the Indo-Pacific, Why China won't map the future, by Rory Medcalf