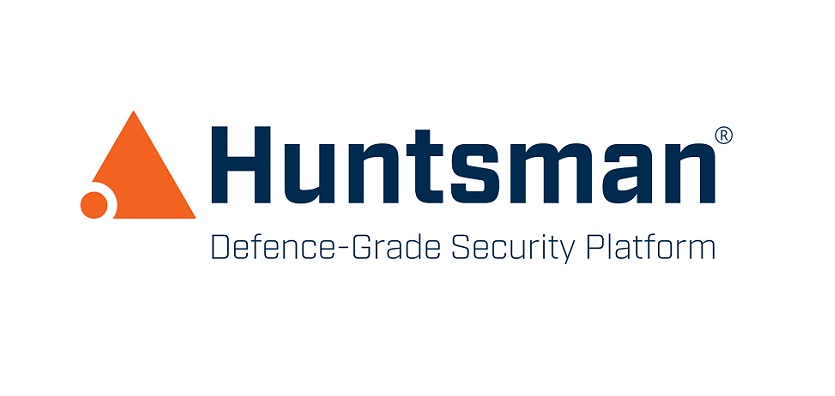 Over 2019 the Huntsman Security team has seen a number of trends develop which may impact your organisation's operation and exposure to risk.
The team has released a White Paper Predictions 2020 – Looking forward to next year in cyber security to share with you. Click here to download the paper.
The key predictions are:
Growth in the MSSP market;
RegTech will drive the digital transformation of compliance;
Privacy and security risks will become reputational;
Risks will be measured by business outcomes; compliance will be a means to an end;
Merger & Acquisition due diligence will increase in focus on cyber hygiene;
Cyber insurance will evolve;
Audit rules will drive greater automation;
International collaboration on supply chain risk assurance.