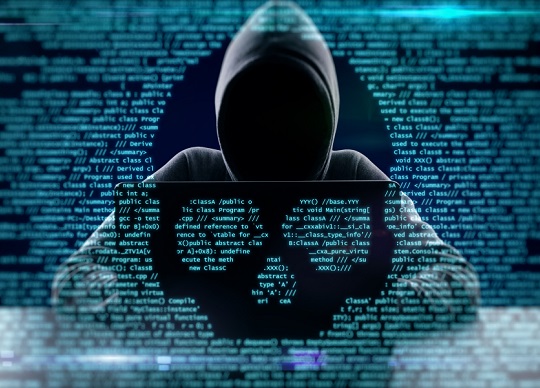 Palo Alto Networks threat intelligence team has released its 2021 Ransomware Threat Report, which found a surge in ransomware demands during 2020 revealing that the average ransom payment to cyber criminals almost tripled.
The report found that Australia is among the top seven countries where organisations have had their data exploited and leaked. In addition, findings reveal techniques like 'double-extortion' and 'ransomware-as-a-service' (RaaS) were frequently used in 2020 with the trend expected to continue in 2021.
The report also reveals a significant increase in the highest ransom paid to hackers ($6.4 million in 2019 to $12.9 million in 2020) and the highest ransom demanded from hackers has doubled ($19.3 million in 2019 to $38.6 million in 2020).