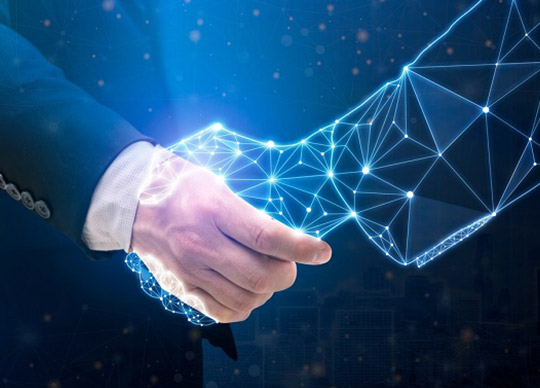 Cyberint and etisalat have announced a joint agreement to enhance its cyber security infrastructure with real-time intelligence and monitoring solutions.
Cyberint CEO Yochai Corem said: "No enterprise wants to wait until its information is compromised or its service impacted to take action against cyber criminals, yet many companies remain vulnerable.
"We are proud to be selected by etisalat by e& and further support the digital transformation program. Our agreement with etisalat by e& shows that forward-looking companies, especially those in critical verticals such as telecom, are taking action and turning the tables on cybercriminals."
Khalid Murshed, Chief Technology and Information Officer, etisalat by e& UAE said: "Working with Cyberint, a reputable cybersecurity partner, reflects our strategy to provide every means to fortify our company's assets, secure our customers' data and inspire confidence in all stakeholders in today's interconnected world.
"At etisalat by e&, we remain committed to protecting our customers' connectivity through advanced cyber security technologies. Our investment in the latest cybersecurity measures provides a solid layer of protection against the ever-changing cyber threats of the digital age."