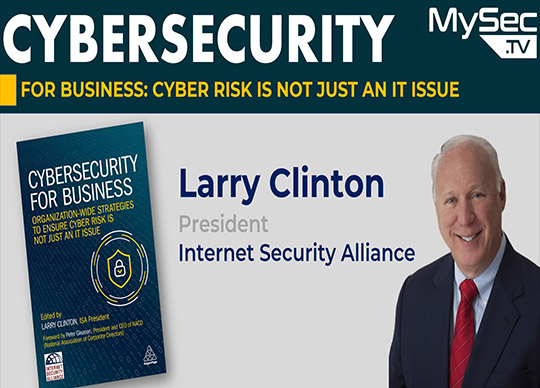 We speak with Larry Clinton, author of Cybersecurity for Business.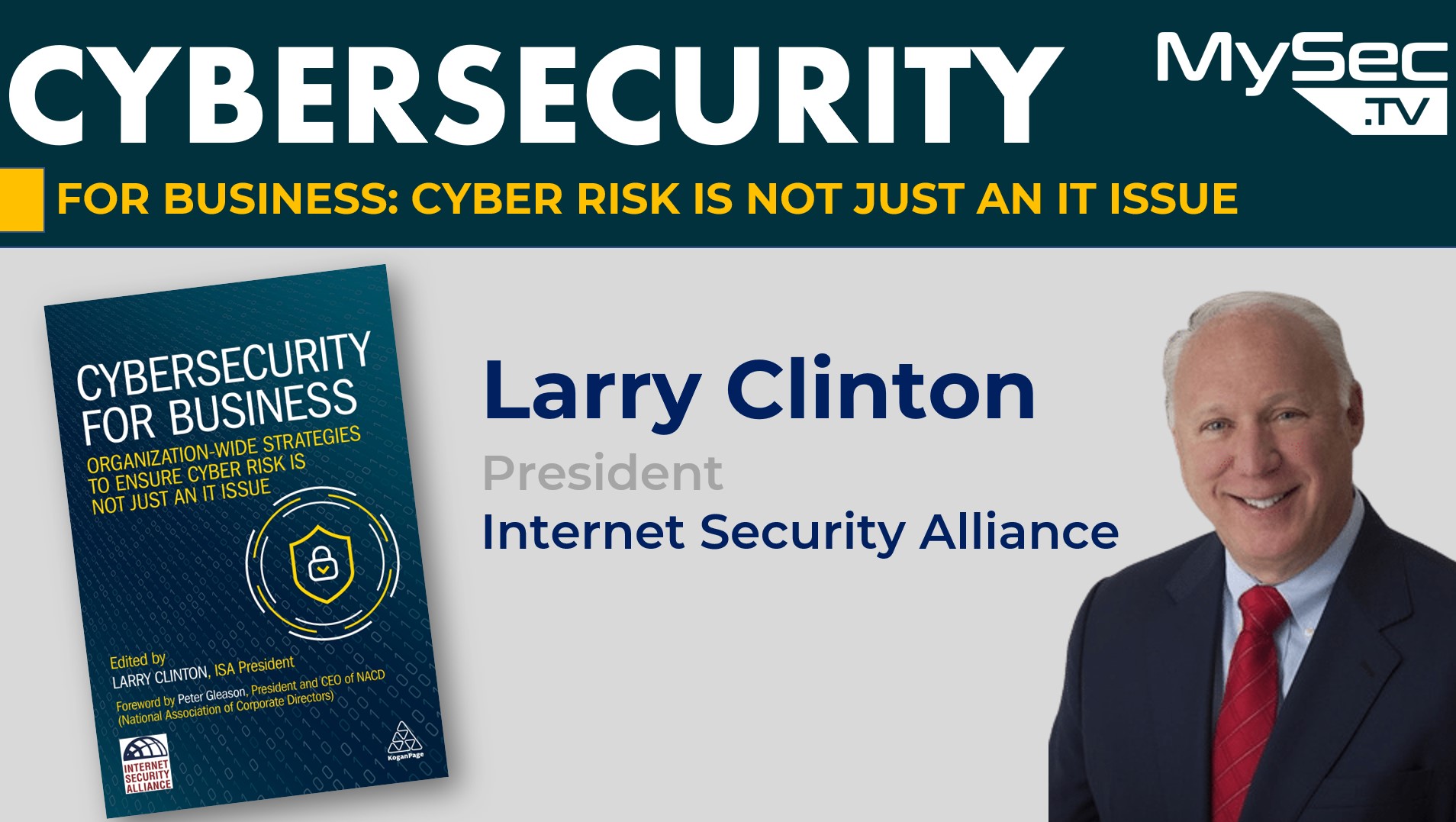 Larry is the president of the Internet Security Alliance. He advises industry and government on cyber policy and regularly appears in the media to provide an expert opinion. He has briefed NATO, the Organization of American States (OAS), G-20 and the US Congress. He has twice been named to the NACD 'Directorship 100' list of the most influential individuals in corporate governance. Larry is also the author of the published book, 'Cybersecurity for Business'.
The Internet Security Alliance provides thought leadership in cybersecurity and works with the US government to advocate for public policy that will advance the interests of cybersecurity.
For a copy of the book head to https://www.koganpage.com/product/cyb…
#cybersecurity  #koganpage  #larryclinton  #internet  #internetsecurity  #alliance  #companydirectors  #NACD  #riskmanagement  #cyberinsurance