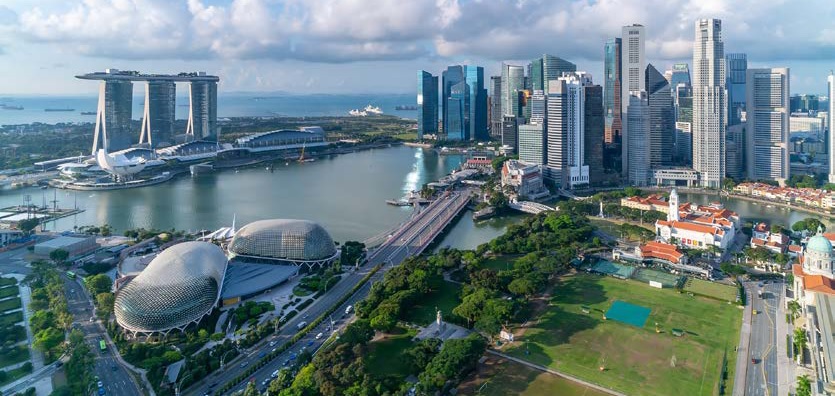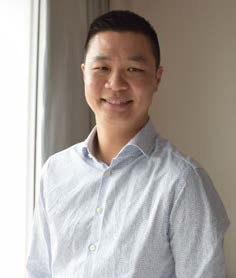 Ian Yip, APAC CTO at McAfee
In this episode we are joined in Singapore by Ian Yip, APAC CTO at McAfee and discuss the impact of Singapore's Cyber Security Act and the key regional trends being observed. We also discuss the business structure and scale of McAfee and dive into McAfee's latest Threat Report, June 2018 with highlights around the latest cyber campaigns – Gold Dragon Expands the Reach of Olympics Attacks: Lazarus Rises Again, Targeting Cryptocurrency Users; and Advanced Data-Stealing Implants GhostSecret and Bankshot Have Global Reach and Implications.
Ian also provides valuable advice as to the vulnerabilities of blockchain technology and concludes with insight into communicating to the Enterprise C-Suite and an upcoming McAfee whitepaper.
Also in recent news, McAfee's Advanced Threat Research team have revealed in an investigation into underground hacker marketplaces, a major international airport's security system (including building security automation) for sale on the dark web via a Russian 'RDP shop'. The asking price: just $10…Click here to read full article.