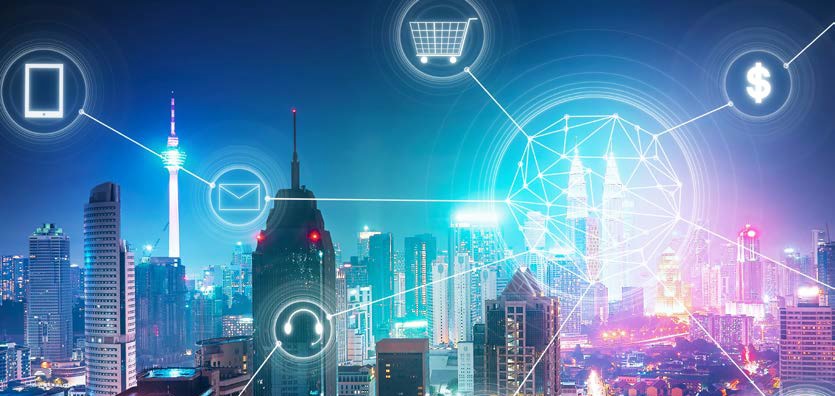 Okta, Inc.(NASDAQ:OKTA),  CrowdStrike, Inc,  (NASDAQ: CRWD), Netskope and Proofpoint, Inc. (NASDAQ: PFPT), have announced the companies are coordinating as COVID-19 has ignited a rapid shift to remote work, moving people and assets outside the confines of a traditional perimeter. This evolving threat landscape has increased the opportunities for targeted attacks, presenting security teams with a complex set of challenges rooted in disparate systems and data, a wider range of managed and unmanaged endpoints, and end-user access to hundreds of applications required for everyday work. According to Okta's Business@Work (From Home) report phishing attacks have increased more than 600% since the end of February and peripherally, the FBI issued a warning against these and other COVID-19 scams. Against this high-risk backdrop, security and IT teams are finding themselves urgently deploying stronger security solutions without the practical guidance needed for execution.
Okta, CrowdStrike, Netskope, and Proofpoint represent four solutions that form pillars of security architecture and are urgently being integrated.
"In the face of the changing way in which we work, it has become unequivocally critical to adopt the right long-term security strategies for a remote-first workforce," said David Bradbury, Chief Security Officer, Okta. "Data, assets, and employees are only going to continue to shift further from the office perimeter, making it the responsibility of security leaders to know and be able to explain to their boards, who has access to what information, where it's being stored, and how it's being encrypted. By further enhancing our integrations with CrowdStrike, Netskope, and Proofpoint, organizations of any size can benefit from a complete understanding of how to implement a modern, identity-centric, zero trust security ecosystem to meet their immediate needs accelerated by the pandemic, and arguably just as important, to future-proof for what's ahead."
MySecurity Media has reported major firms such as Deloitte and KMPG partnering with cybersecurity players as the market increases in competition and opportunities reduce.
Stay tuned for more market convergence activity.