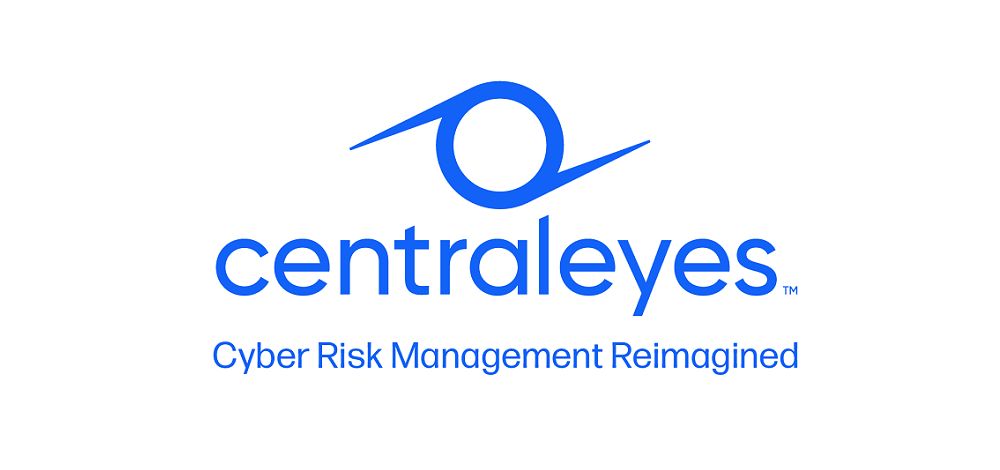 Cloud-based cyber risk platform provider CyGov has announced a thorough re-brand of its platform. The new brand will emphasize the platform's superiority in helping organizations achieve unmatched levels of risk awareness and compliance.
In recent months, CyGov has finalized a string of expansion initiatives, partnerships and global joint ventures continuing to accelerate the company's growth. This upward trajectory was recently underscored with a new version launch of the platform, including a number of new significant features and improvements to its architecture.
Keeping pace with this development and ongoing progress, the platform's new name is Centraleyes™—signaling the integration of multiple sources of risk data joined with business functions and impact. The platform's tagline—"Risk Management Reimagined."™—reinforces the promise of changing the way we centralize information for analysis, understanding and remediation.
The Centraleyes platform streamlines a variety of data feeds into one, clear, actionable interface, allowing companies to identify the gaps—and close them. As a result, organizations deploying Centraleyes save time, save resources, and sustain cyber resilience in a world of ever-evolving risks.
The New York-based strategic team Brandsinger worked with CyGov to develop the new branding package. Brandsinger's design partner—Pencil Worx Design—created a simple yet dynamic logo—one continuous looping line—expressing the platform's continuous consolidation of data in real time for immediate assessment and action.
CyGov CEO, Yair Solow said, "Having worked with dozens of CISOs around the world, we white-boarded the concept and engineered it from the ground up. Clients see the platform for the first time and instinctively understand its benefits.
"We needed our brand experience to match the satisfaction clients and partners have experienced with the platform itself. I'm thrilled to see our name, look and feel live up to the industry's finest interface for cyber risk and compliance management."