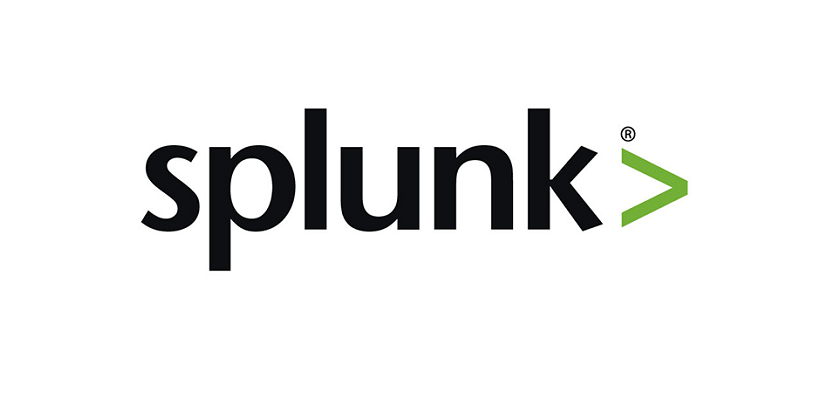 The State of Dark Data report, is a global survey of more than 1,300 business and IT experts, reveals some surprising conflicts in how organizations approach data today:
60% of organizations estimate that more than half their data is "dark" — they can't use it, and often can't even find it.
Yet 61% say data-fueled AI will be driving strategy within five years.
Fifty-five percent of an organization's data is "dark" — unquantified and untapped — according to new global research by TRUE Global Intelligence, sponsored by Splunk. The 1,300 business leaders surveyed recognize that data is key to success, now and into the future, yet very few say their organizations can successfully tap the value of all of their data. Or find it.
This report is based on a survey conducted in seven countries by TRUE Global Intelligence. The respondents are global business and IT executives and managers engaged with how their organizations collect, manage and use data. Evenly split between IT and business roles, the respondents were 30 percent C-suite/owners and senior leadership (VP/SVP), 30 percent director-level, and 40 percent managers. The survey was conducted between October 2018 and January 2019 in the following markets, in local languages: