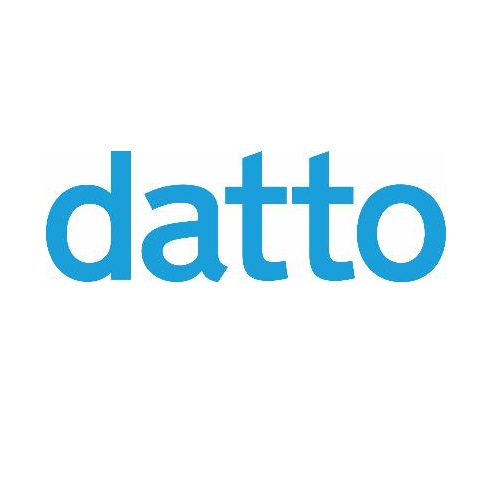 Company increases revenue by over 150 per cent, signs on more than 100 partners in 12 months and increases headcount

Datto has announced the company's continued growth, expansion and investment in Australia and New Zealand (ANZ).
In the ANZ region, Datto's revenue has increased by 174 per cent compared to the same period last year, while the number of Datto backup devices in the region has grown 600 per cent since the start of the year. Additionally, Datto has signed on more than one hundred reseller partners, providing reliable backup, business continuity and disaster recovery to businesses across the region. The company has also made strategic new hires to support this growth, tripling its local headcount based in its regional Sydney office. James Bergl will spearhead the team as Regional Director and is tasked with driving Datto's continued growth in the region.
The rapid growth comes off the back of several major product announcements from the company in 2016, including a fully integrated data protection platform, Datto SIRIS 3, designed to protect physical, virtual and desktop environments across Windows, Mac and Linux systems; the industry's first all-flash business continuity device, the SIRIS 3 X1; and enterprise-class ransomware protection for small and midsized businesses (SMBs), which automatically detects and identifies ransomware attacks, notifying administrators to immediately rollback to healthy data.
"Datto's strategic entry into the Australian and New Zealand market has exceeded our expectations," said James Bergl, Regional Director, ANZ. "There is a real market need for simple and effective backup and business continuity solutions. Datto's position as a channel-only business has really carried here, and has resulted in Datto signing on more than one hundred reseller partners in the past 12 months. The requirement to not only backup data but also to reduce downtime has never been more important, particularly with the exponential increase in intelligent ransomware strains that now have the ability to encrypt backups stored using traditional backup technologies."
ANZ business exceeds expectations
Over the course of 2016, Datto has experienced unprecedented growth in ANZ resulting from higher than expected demand for its local and cloud-based backup and recovery solutions. In ANZ, Datto's revenue has increased 174 per cent compared to last year and the company is making additional investments in the APAC region in 2017 and beyond.
The growth of the Datto business globally continues to increase around the 40 per cent mark year-on-year, with over 5,000 managed service providers currently providing Datto's technology to over 60,000 small to medium sized businesses worldwide.
Datto signs on strategic channel partners in the region
Datto is continuing to build channel momentum, having signed on strategic reseller partners including 360 Consulting, Addictive Technology Solutions, Base 2, centreRED IT, Geek, Interlinked and PowerNET.
"Before Datto, we had no clear backup solution. We were managing a range of software solutions, using different hardware technologies while managing our own cloud storage. It was a big issue for the business and used up a significant amount of technician time," Kent Forster, Chief Executive Officer, centreRED. "Datto is now the only backup and disaster recovery solution we are offering our clients – and the take up rate has been phenomenal."
About Datto
Datto protects essential business data for tens of thousands of the world's fastest growing companies. Our Total Data Protection platform delivers uninterrupted access to data on site, in transit and in the cloud. Through Datto's network of partners, we provide companies with products and services designed to continually keep business running. Businesses rely on Datto for industry leading technology combined with unrivalled customer service. Datto is headquartered in Norwalk, Connecticut, and has offices in Rochester, Boston, Toronto, London, Singapore, and Sydney. Learn more at http://www.datto.com/au/