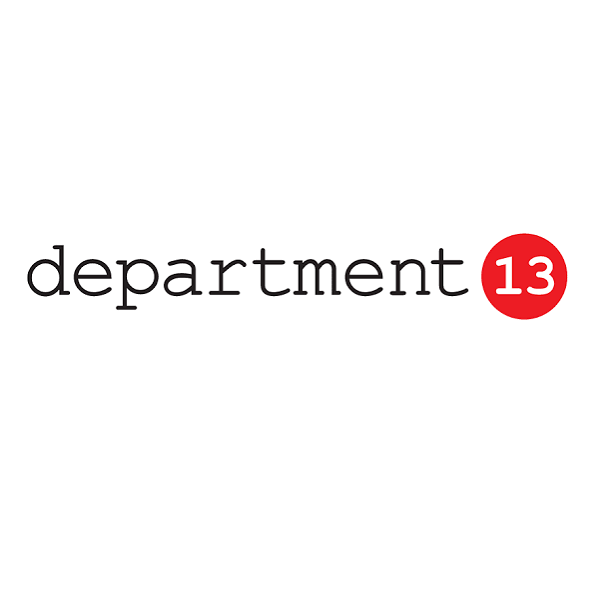 Highlights:
Two weeks of successful operational tests in Gold Coast, Brisbane, Sydney and Canberra to government, military and law enforcement agencies
Additional Demonstrations in New Zealand with government, military and law enforcement agencies during March 2017

Department 13 conducted a series of sales demonstrations and operational tests in Australia of its recently launched flagship counter-drone product, MESMER Version 1.0 ("MESMER"). MESMER is a unique patented, low power, non-jamming, non-line of sight, non-kinetic drone mitigation solution, enabling an effective and safe method of protecting personnel and infrastructure from dangerous drones.
Jonathan Hunter, CEO of Department 13, said, "Mesmer performed at the highest levels during the sales demonstrations and operational tests to a wide variety of potential customers. D13 working with our Australian Distributor, EPE, demonstrated a capability of a flexible, adaptive counter drone solution that will continue to grow to meet the drone threats of today and those of tomorrow."
He continued to say, "With increased worldwide drone activity that presents evolving security challenges, there is a growing interest in our platform. We look forward to fielding MESMER's capabilities to organizations entrusted with protecting their constituents from potentially dangerous situations."
The Company expects to provide updates on sales of MESMER in Australia upon finalization of purchase orders through EPE following on from these demonstrations. In addition, the Company expects to provide news on initial sales in the US shortly thereafter.
MESMER Counter Drone Solution The emergence of small, lightweight, low cost Unmanned Aerial Systems (UAS) offers many applications and benefits. However, UAS technologies are able to be employed to remotely deploy threats. The demonstrated use of UAS by conventional, non-state and irregular forces has added another dimension of threat.
MESMER Counter Drone Solution, provides automated detection and mitigation strategies, allowing you (either autonomously or with a person in the loop) to stop, redirect, land, or take total control of a target drone. This is done with protocol manipulation, which takes advantage of weaknesses found in all digital radio protocols.
Unlike other counter drone systems that use radio jamming and standard electronic mitigation techniques, MESMER uses signal features and metadata to select and apply strategies in order to curtail drone threats, regardless of how drone vendors may try and prevent this from happening. This protocol manipulation is low power so it doesn't affect non-targeted communication signals, which is a plus. This also allows MESMER™ to operate below 1 watt and within Australian ACMA and NZ RSM regulatory constraint