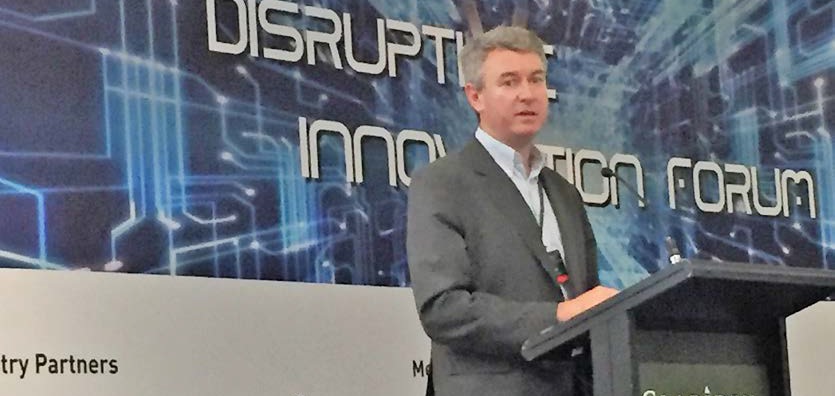 Rethinking the role of government, the role of regulators, and the challenges that the community faces.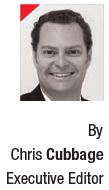 If you've ever worked on solving large complex problems or within multi-jurisdictional agencies such as national intelligence or government services, you will appreciate how frustrating it can be to often get even the simplest of answers.
Hence, it is encouraging to get an insight into the initiatives underway by Dr. Ian Opperman and his growing team at the NSW Data Analytics Centre. Presenting at Clariden's Disruptive Innovation Forum in Sydney last October, Ian commenced, "One of the great things about running something new like the Data Analytics Centre is trying to not only change the way data thinks, but also how to change how government behaves with industry and push the boundaries, push the frontier of just how smart solutions can start to look. We are using Artificial Intelligence (AI), we are using convolutional neural networks and we are using a lot of machine learning."
"The view we take of the world is that data is a way of seeing the world. Science is a way of understanding the world. Bringing those two together, we've got a powerful new set of tools to address what is termed, Wicked Policy Challenges."
Across the NSW community, the areas being examined by the Data Analytics Centre (DAC) includes compulsory third-party insurance, understanding public safety issues and through to understanding family domestic violence and children at risk of significant harm. Dr. Opperman highlighted, "I'm going to end on a note around the privacy issues. That is fundamental for the work we do and there are some fundamental challenges in the world of data analytics when we start to bring many, many data sets together, which relate to the nature of information and the nature of information which is captured by data."
The DAC turned two years old in late 2017, starting off with no staff, no budget, no compute and no resources. "There were two of us and a pot plant" Dr. Opperman recalled, "The approach that we took, with the ten problems we had been given, was let's think about where we want to go. Let's take an outcome focus. A design of thinking type of an approach to the challenges we had."…Click here to read full article.